Tal Prihar pleaded guilty to his role in darknet kickback scheme last year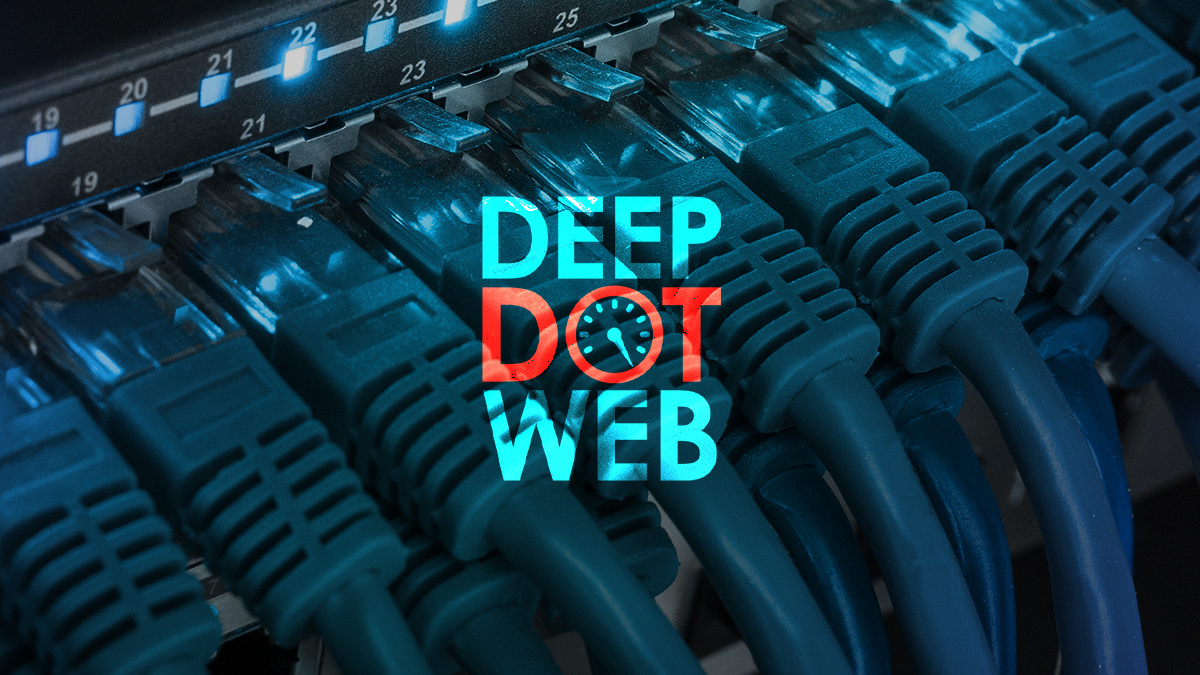 Israeli national Tal Prihar has been sentenced to 97 months in prison for his role in operating DeepDotWeb (DDW), a website that connected internet users with darknet marketplaces.
DeepDotWeb – ostensibly a news and reviews site covering the dark web, cryptocurrency, and privacy – was seized in May 2019 as part of an investigation into its affiliate marketing model and business relationship with various darknet markets.
Prihar, 37, an Israeli citizen facing US extradition proceedings, pleaded guilty to conspiracy to commit money laundering in March 2021. The suspect also agreed to give up $8.4 million in ill-gotten earnings.
BACKGROUND DeepDotWeb operator pleads guilty for role in $8.4m darknet marketplace kickback scheme
Joining the dots
According to US prosecutors, DDW provided users with direct links to illegal darknet marketplaces, not accessible through conventional search engines, thereby helping connect potential buyers with merchants selling "illegal firearms, malware and hacking tools, stolen financial data, heroin, fentanyl and other illicit materials".
These promotional activities kickback payments from the promoted marketplaces. Including 8,155 bitcoin (worth approximately $8.4 million at the time of the transactions) in a series of payments that are the focus of the US case again Prihar and a second suspect.
Catch up on the latest cybercrime news and analysis
"To conceal the nature and source of these illegal kickback payments, Prihar transferred the payments from his DDW bitcoin wallet to other bitcoin accounts and to bank accounts he controlled in the names of shell companies," according to prosecutors.
Prihar and an indicted Israeli co-defendant ran DeepDotWeb between October 2013 until its May 2019 closure, according to a US Department of Justice statement on the case.
The investigation into DDW involved Europol and law enforcement agencies in the US, UK, Brazil, Israel, Netherlands, and Germany.
RELATED DeepDotWeb operator pleads guilty for role in $8.4m darknet marketplace kickback scheme