Your fortnightly rundown of AppSec vulnerabilities, new hacking techniques, and other cybersecurity news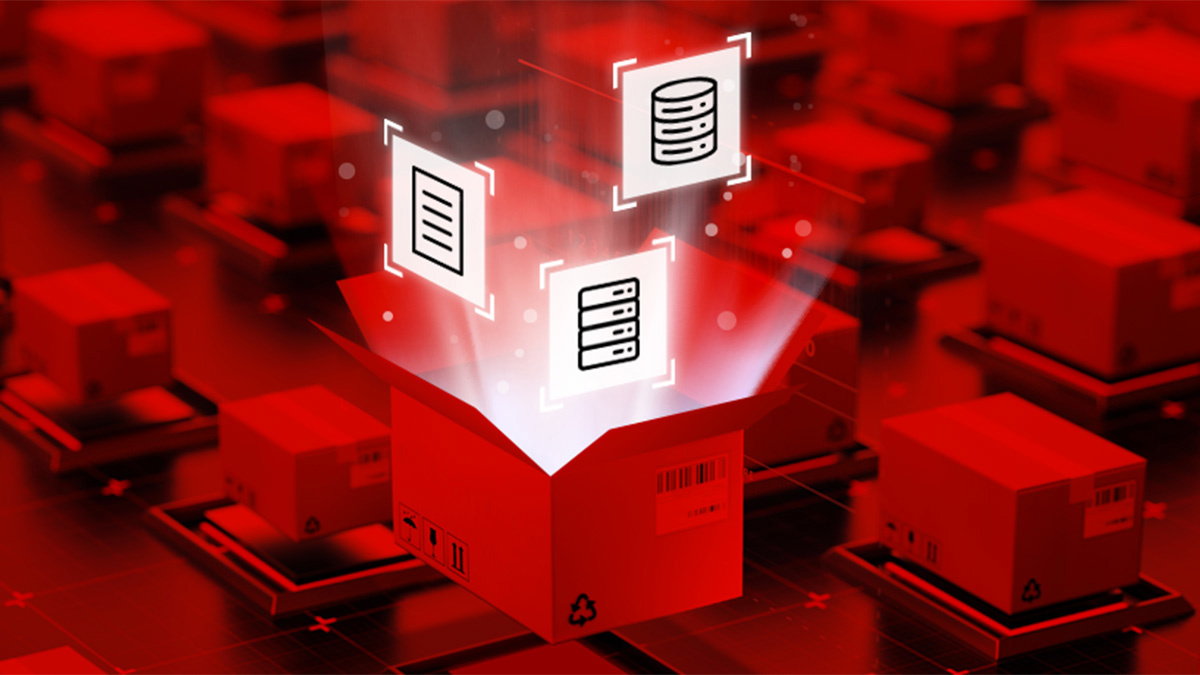 KeePass has become the latest password manager utility obliged to defend its reputation following the discovery of an alleged vulnerability.
Security researchers warned that it might be possible to set up a trigger that exports everything from the KeePass database in cleartext, before syphoning off secret data. The vulnerability – whose seriousness is disputed – is being tracked as CVE-2023-24055.
As Bleeping Computer reports, KeePass maintains the issue only comes into play in cases where an attacker already has control of a compromised account – in which case it's 'game over' already.
Issues in password managers have been a particular focus for security researchers since a mishandled security incident involving LastPass last year that eventually prompted the vendor to admit encrypted password vaults had leaked.
Master keys for these vaults were not exposed, limiting the scope for harm, but the affair was nonetheless troubling.
The US Cybersecurity and Infrastructure Security Agency (CISA) is pushing plans to require technology manufacturers to make their products secure by design.
CISA director Jen Easterly and executive assistant director Eric Goldstein outlined the proposals in an essay published by Foreign Affairs magazine.
Want the latest web security news direct to your inbox? Sign up to our new newsletter – Daily Swig Deserialized
On Thursday, developers of the OpenSSL project released patches covering a variety of vulnerabilities in the encryption library, including a high impact flaw (tracked as CVE-2023-0286). The flaw meant that sophisticated attackers might be able to either read system memory or cause a denial of service on affected systems.
Thursday also brought news that a sysadmin on Reddit had fallen victim to a phishing attack. The social news site admitted that attackers had "gained access to some internal documents, code, and some internal business systems" while stating that it reckoned "Reddit user passwords and accounts are safe".
The Daily Swig also recently reported that Google has developed proposals to mitigate the impact of prototype pollution (a class of JavaScript vulnerability), how a security researcher hacked into Toyota's supplier management network, and on a privacy storm involving a new host of popular pen testing tool XSS Hunter since the last edition of Deserialized. You can catch up with the full range of our recent news coverage by visiting The Daily Swig's homepage.
Here are some more web security stories and other cybersecurity news that caught our attention in the last fortnight:
Web Vulnerabilities
Research and attack techniques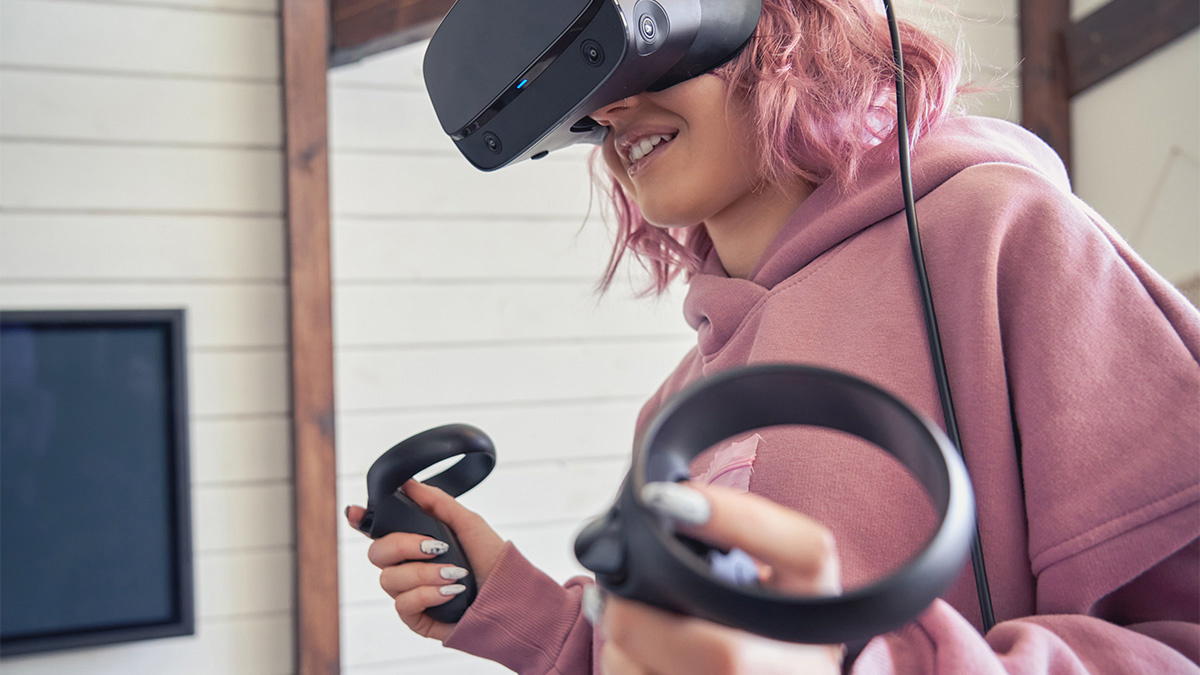 A security researcher earned $44k from an Oculus account takeover exploit
Bug bounty / vulnerability disclosure
New open source infosec/hacking tools
For devs
More industry news
For fun
Codebreakers have decoded a cache of more than 500 encoded letters written by Mary, Queen of Scots, during her years of captivity between 1578 and 1584.
The code – made up only of graphical symbols – was cracked using a combination of "computerized cryptanalysis, manual code-breaking, and linguistic and contextual analysis", Ars Technica reports.
The letters were relayed by secret couriers, principally to the French ambassador, Michel de Castelnau. However Elizabeth I's spymaster, Francis Walsingham, had a mole in the French embassy who gave the spy access to decoded copies of the correspondence.
A paper on the codebreaking work, likely to help historians researching the period, was published by specialist journal Cryptologia.
PREVIOUS EDITION Deserialized web security roundup: 'Catastrophic cyber events', another T-Mobile breach, more LastPass problems