The 23-year-old has been indicted for operating a successful carding ring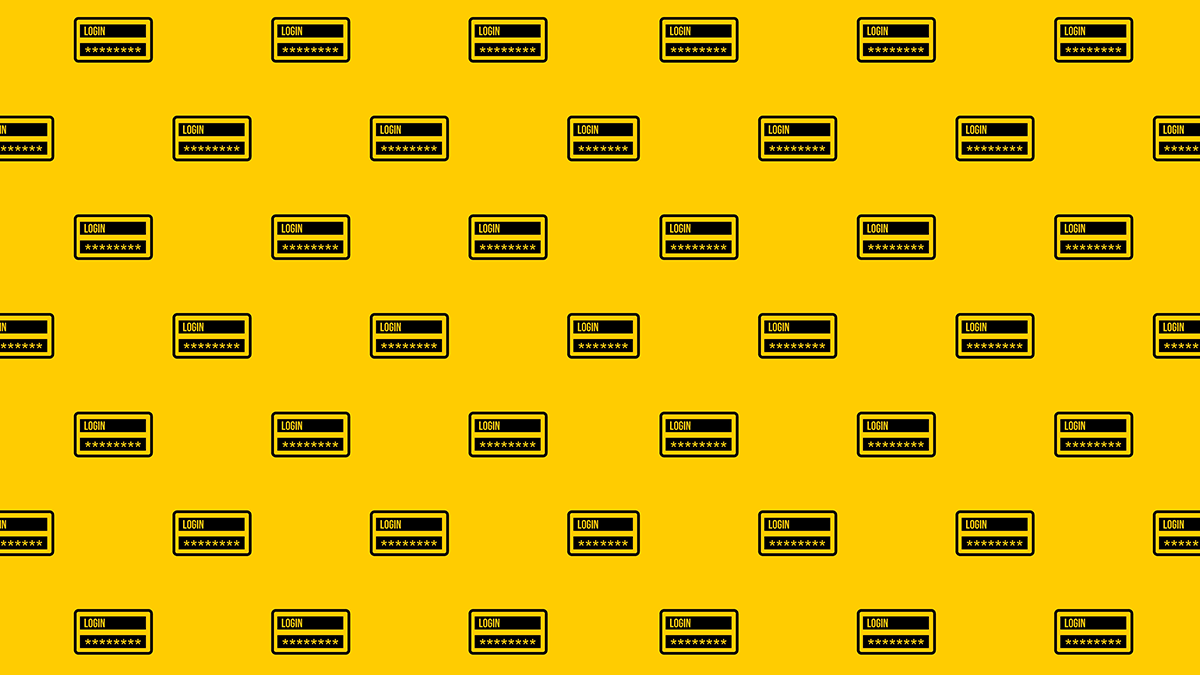 US law enforcement has indicted a Russian national for allegedly operating a dark web marketplace dedicated to the trade of stolen data and credentials.
On March 22, the US Department of Justice (DoJ) announced the indictment of Igor "Floraby" Dekhtyarchuk, who has been charged by a federal grand jury as an administrator of an underground platform for the sale and trade of thousands of stolen account credentials, hacking tools, and personally identifiable information (PII).
Dekhtyarchuk has been indicted in the Eastern District of Texas.
According to US prosecutors, "Marketplace A" offered access to almost 50,000 email accounts and over 39,000 other online accounts. The DoJ estimates that the marketplace catered to 5,000 daily visitors.
Open forum
Dekhtyarchuk allegedly first appeared on cybercriminal forums in 2013, and by 2018 was using the alias "Floraby" to advertise the platform.
In many carding forums, stolen information including account credentials and payment card data – whether hashed or not – is simply sold in bulk.
RECOMMENDED Flash loan attack on One Ring protocol nets crypto-thief $1.4 million
However, in Marketplace A, customers could also purchase software, "[Company A] Auth 1.0," that could be downloaded to access accounts at a victim company together with the help of session cookies in a week-long rental model.
"One option allowed Dekhtyarchuk's customers to purchase the information to unlawfully access two online retail accounts plus receive credit card information for the same victim," the DoJ says.
"Some options were broken down by known account balances, which were sold at different price points."
Most wanted
In 2021, the Federal Bureau of Investigation (FBI) purchased 13 access devices from the marketplace, which were delivered through web links and Telegram messages. Law enforcement received credentials for a total of 131 accounts.
Dekhtyarckuk is now on the FBI's Most Wanted List and a federal warrant has been issued for his arrest. His last known location was Kamensk-Uralsky, Sverdlovsk Oblast, Russia.
Read more of the latest cybercrime news from around the world
If caught and convicted, Dekhtyarckuk could face up 20 years in prison.
"The cybercriminal marketplace operated by Dekhtyarchuk promoted and facilitated the sale of compromised credentials, PII, and other sensitive financial information," commented Jim Smith, FBI Houston Special Agent in Charge.
"Cybercriminal actors behind these marketplaces go to great length to obfuscate their true identities and often utilize other sophisticated methods to further anonymize their activities."
YOU MIGHT ALSO LIKE US and Canada reinstate cybercrime forum to prevent Russian cyber-attacks