Russian antivirus vendor cited in expanded guidance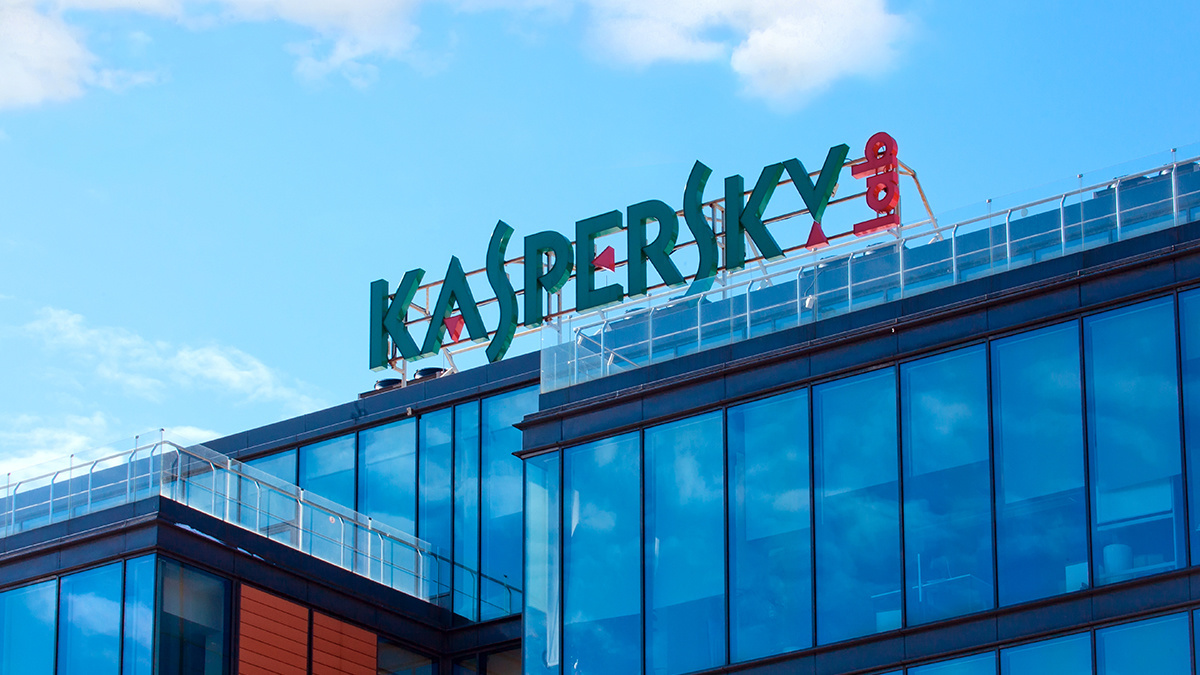 The US Federal Communications Commission (FCC) has added Russian security vendor Kaspersky to its list of potential threats for American businesses.
In a statement published on Friday (March 25), the government agency announced it had expanded its list of communications equipment and services that pose a threat to national security to include the vendor, which is best known for antivirus software.
It comes after sanctions were placed on Russian companies and organizations amid the country's ongoing invasion of Ukraine.
Read more of the latest security news from the US
The list deems that "information security products, solutions, and services supplied, directly or indirectly, by AO Kaspersky Lab or any of its predecessors, successors, parents, subsidiaries, or affiliates" are included.
The expansion of the list comes after the US government banned federal agencies from using Kaspersky products back in 2017, citing national security risks.
FCC chairwoman Jessica Rosenworcel commented: "Today's action is the latest in the FCC's ongoing efforts, as part of the greater whole-of-government approach, to strengthen America's communications networks against national security threats, including examining the foreign ownership of telecommunications companies providing service in the United States and revoking the authorization to operate where necessary. Our work in this area continues."
Disappointing decision
Kaspersky, meanwhile, has deemed this latest decision "disappointing". A statement reads: "Kaspersky is disappointed with the decision by the Federal Communications Commission (FCC) to prohibit certain telecommunications-related federal subsidies from being used to purchase Kaspersky products and services.
"This decision is not based on any technical assessment of Kaspersky products – that the company continuously advocates for – but instead is being made on political grounds."
Kaspersky also cited the 2017 move to ban its products – which it dubbed "unconstitutional" – as the basis for the FCC's decision.
DON'T MISS HackerOne lifts 'sanctions' against Ukrainian hackers
The statement reads: "Kaspersky maintains that the US Government's 2017 prohibitions on federal entities and federal contractors from using Kaspersky products and services were unconstitutional, based on unsubstantiated allegations, and lacked any public evidence of wrongdoing by the company.
"As there has been no public evidence to otherwise justify those actions since 2017, and the FCC announcement specifically refers to the Department of Homeland Security's 2017 determination as the basis for today's decision, Kaspersky believes today's expansion of such prohibition on entities that receive FCC telecommunication-related subsidies is similarly unsubstantiated and is a response to the geopolitical climate rather than a comprehensive evaluation of the integrity of Kaspersky's products and services."
The Daily Swig has reached out to the FCC for more information and will update this article accordingly.
YOU MAY LIKE US and Canada reinstate cybercrime forum to prevent Russian cyber-attacks