International governments must work together to protect themselves from attackers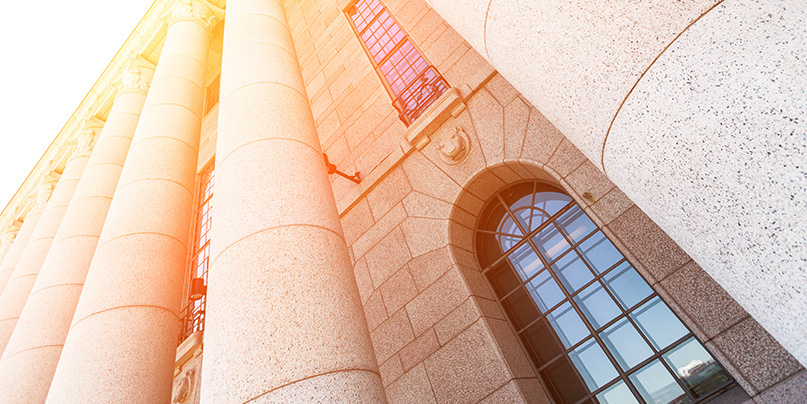 The key to defending against cyber-attacks is international cooperation, according to the Finnish government.
Almost one year ago, former Minister for Justice Antti Häkkänen told how Finland risks being "one step behind" due to the rapid growth of new technologies abused by cybercriminals and nation-state actors.
In the time since, the north European country has demonstrated its commitment to defending against cybercrime – but has stressed that it cannot do it alone.
"We are very well aware that criminality in cyber space is a moving target and poses some new challenges that we'll have to constantly follow and deal with," senior ministerial adviser Lauri Rautio from the Finnish Department of Criminal Policy and Criminal Law told The Daily Swig.
"This has to be done together with our partners within and outside the EU – criminality in cyber space does not stop to the borders of any single state or the EU."
Mr Rautio added: "In our opinion, international cooperation is the key here."
When Finland took presidency of the European Union last month, the government organized a series of "hybrid exercises" for EU member states.
It has also played a "major part" in ongoing EU negotiations concerning cybersecurity issues, says Mr Rautio.
"My reading of the minister Häkkänen's media comments at the time is that he was referring to the asymmetric nature of hybrid influencing operations and the difficulty of a law-abiding, liberal democracy to counter so-called active measures in the cyber space," F-Secure's CISO Erka Koivunen told The Daily Swig.
"That certainly was true at the time and remains very much so," he added.
"Just last week, a number of government agencies (including the police) suffered a brief but debilitating denial-of-service attack. The attack revealed how easy it still is to disrupt the online presence of the authorities."
The incident downed several state-controlled websites, sparking a joint effort between Finland's National Bureau of Investigations (NBI) and the UK's National Cyber Security Centre (NCSC) to determine who was behind the attack.
Governmental departments also place importance on collaboration, often sharing information and resources to protect their own systems from malicious actors.
"In the Ministry we are constantly following the developments in relation to cybercrime," Mr Rautio commented.
"The possible threats in this regard that concern the Ministry of Justice will, however, also concern other ministries within our government. We will therefore act together within our government in order to be able to defend also our own systems against cybercrime."
RECOMMENDED Authorities in France tackling cyber-attacks on all fronts – ANSSI