Helix unwound as bitcoin tumbler kingpin faces long prison sentence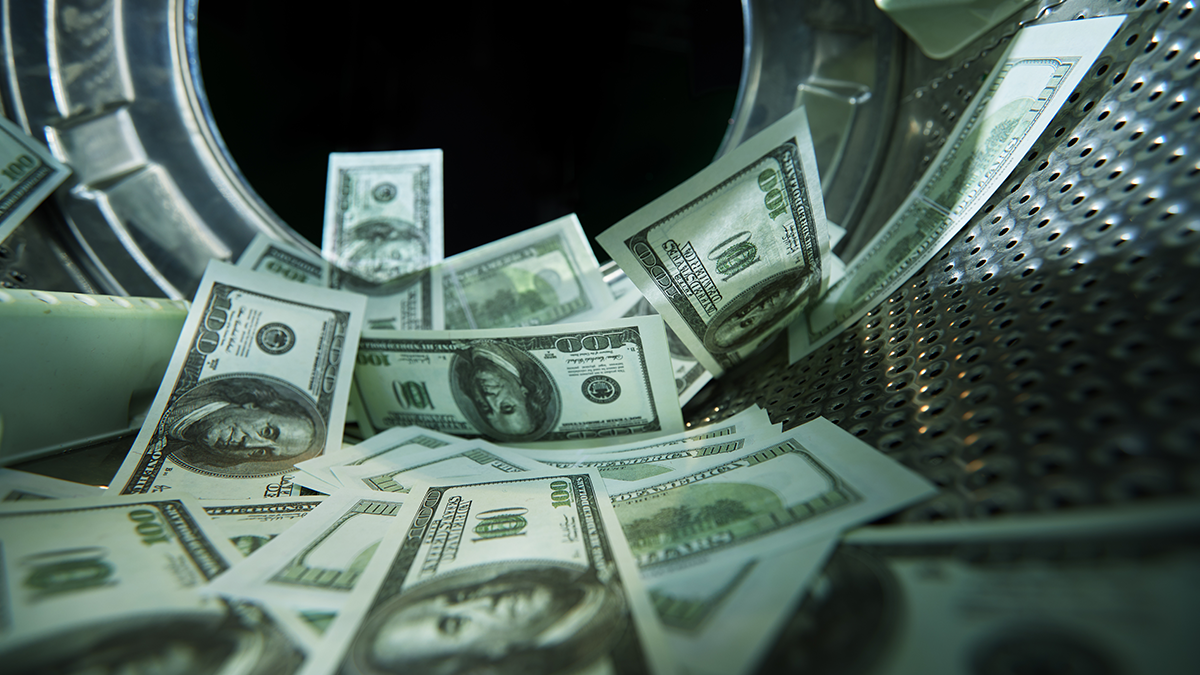 The operator of a cryptocurrency laundering service aimed at cybercriminals and drug dealers who sell their wares on the dark web has pleaded guilty to laundering over $300 million.
Larry Dean Harmon, 38, of Akron in Ohio, confessed to running the Helix bitcoin 'tumbler' or 'mixer' service between 2014 and 2017.
The paid-for service allowed users to send cryptocurrency to recipients while obfuscating the source or owner of the funds. Harmon admitted that Helix partnered with various notorious darknet marketplaces including AlphaBay and Evolution to offer bitcoin-based money laundering services.
Catch up on the latest cybercrime news
Helix was linked to and associated with 'Grams', a darknet search engine also run by Harmon.
According to a DoJ statement on the plea bargaining deal, Harmon advertised Helix to potential customers as a way to conceal transactions from law enforcement.
In total, Helix moved over 350,000 bitcoin – valued at more than $300 million at the time of the relevant transactions – on behalf of customers, with the largest volume coming from darknet markets.
Plea bargain
As part of his plea bargaining deal, Harmon agreed to turn over 4,400 bitcoin (worth more than $200 million at current market prices) as well as other proceeds of crime, including seized properties.
Harmon faces up to 20 years in prison over his money laundering offences at a future sentencing hearing, the date of which is yet to be fixed.
The IRS-CI Cyber Crimes Unit and the FBI's Washington Field Office investigated the case, assisted by other US federal and local law enforcement agencies as well as the Belize Ministry of the Attorney General and the Belize National Police Department.
The investigation was coordinated with the Financial Crimes Enforcement Network, which assessed a $60 million civil monetary penalty against Harmon.
Further background on the case and links to the plea bargaining agreement can be found here.
RELATED International cybercrime gang charged with Covid-19 business email compromise fraud