The unpopular platform accelerates its subtracted from tech giant roster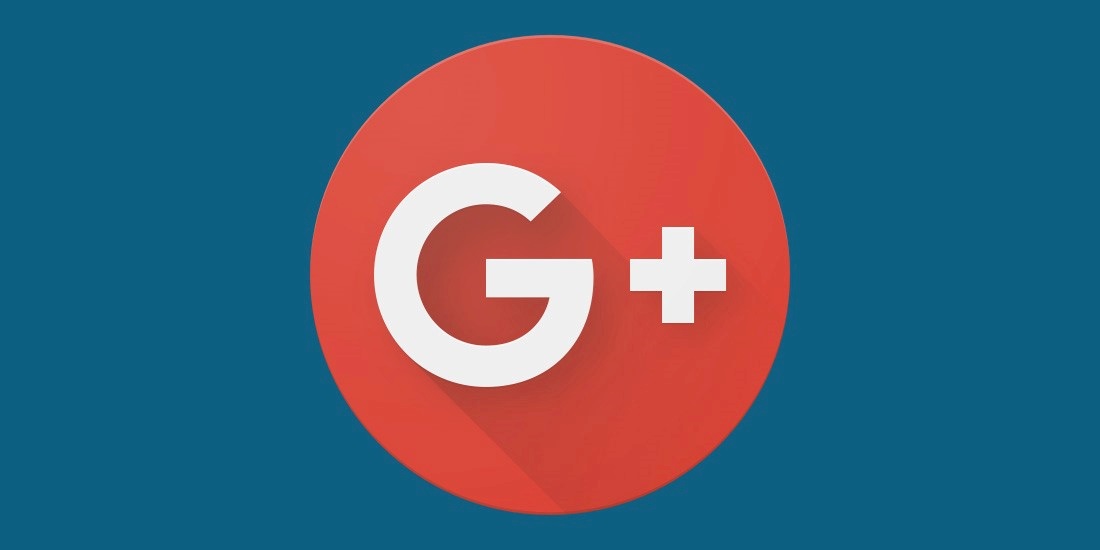 Google has announced its expediating the closure of its overlooked social media service Google+ after a second security bug exposed the personal information of more than 52 million users.
Writing in a blog post yesterday, David Thacker, vice president of product management for G Suite, said a software update introduced in November had caused the Google+ API to broadcast user profiles to third-party developers.
This included details such as a user's name, email, occupation, and age, among others, despite any enacted privacy settings.
Financial information, government issue ID, or passwords were not impacted, and the bug was remedied within a week of discovery.
"No third party compromised our systems, and we have no evidence that the app developers that inadvertently had this access for six days were aware of it or misused it in any way," Thacker said, adding that its notification to affected users was ongoing.
In October, another vulnerability hit the unpopular platform, exposing the data of over 500,000 users in a much similar way, The Daily Swig reported.
News of this bug, which Google had failed to adequately disclose, prompted the Alphabet-owned company to announce that it would be closing down the service, although this was mostly due to low user engagement.
Google now plans to accelerate the process and shut down the service over a 90-day period.
"With the discovery of this new bug, we have decided to expedite the shut-down of all Google+ APIs; this will occur within the next 90 days, " Thacker said.
"In addition, we have also decided to accelerate the sunsetting of consumer Google+ from August 2019 to April 2019. While we recognize there are implications for developers, we want to ensure the protection of our users."
The news comes as Google CEO Sundar Pichai is scheduled to testify before US Congress over the company's data collection and algorithmic decision-making.
"Transparency & Accountability: Examining Google and its Data Collection, Use and Filtering Practices" will be held on December 11.