Consumer version of the unpopular social media channel is dumped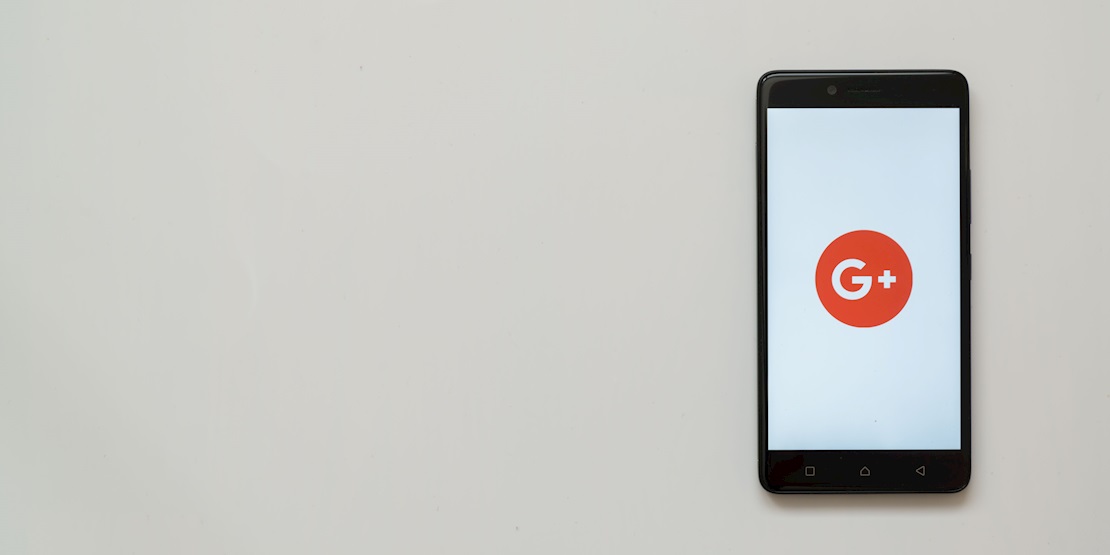 Google has announced it is shutting down its Google+ platform for consumers after a bug in its API exposed 500,000 users' data.
The Alphabet-owned US company announced in a blog post yesterday that it was closing down the consumer version of Google+.
Google blamed low user engagement for the move, as well as citing the security bug which allowed apps access to information which had not been made public.
These apps were able to view data stored in the users' profile, including names, email addresses, occupations, gender, and age.
Google confirmed that no other data, such as posts, messages, or G Suite content, was affected.
The admission comes after a report from the Wall Street Journal claimed Google knew about the bug since March and did not disclose it.
The article referred to an internal memo between Google staff, which reportedly said that disclosing the bug would attract "immediate regulatory interest".
It's important to remember that at this time, Facebook was being lynched for the Cambridge Analytica scandal, which potentially harvested data from more than 50 million accounts.
But Google claimed that the data leak did not fall under the threshold set by authorities that requires a company to lodge a report.
A statement read: "Our Privacy and Data Protection Office reviewed this issue, looking at the type of data involved, whether we could accurately identify the users to inform, whether there was any evidence of misuse, and whether there were any actions a developer or user could take in response.
"None of these thresholds were met here."
Bugged out
Google's blog post now reflects the report from WSJ, revealing more information about the flaw.
The bug was discovered and "immediately patched" in March, and is believed to have occurred after a Google+ code change.
Google added that its developers were not aware of the flaw, and claimed that no profile data was misused.
The blog post added: "We made Google+ with privacy in mind and therefore keep this API's log data for only two weeks. That means we cannot confirm which users were impacted by this bug.
"However, we ran a detailed analysis over the two weeks prior to patching the bug, and from that analysis, the Profiles of up to 500,000 Google+ accounts were potentially affected. Our analysis showed that up to 438 applications may have used this API."
Google+ will still be available to a number of businesses using the platform, but will cease to exist for the average user.
It was launched back in 2011 as a social media site intended to rival Facebook, but failed to take off.
Yesterday, Google revealed that 90% of consumer sessions lasted less than five seconds long.