Built-in browser feature aims to tackle annoying and intrusive ads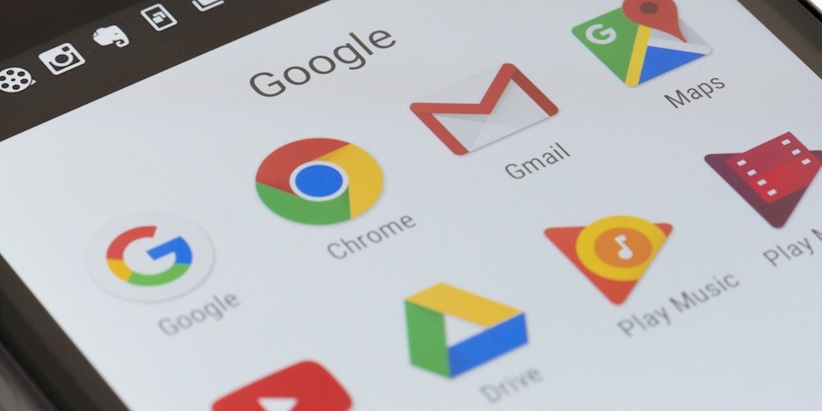 Google has turned on its new automatic adblocker for Chrome which will put an end to intrusive ads, making for a "better" user experience.
The new feature, which launched yesterday, will block problematic advertisements across North America and Europe for desktop and Android.
Unlike extensions such as uBlock Origin or AdBlock Plus, the tool will not block all adverts, but will focus on those deemed 'annoying' by users.
Just some examples that will be targeted in the clean-up include intrusive 'prestitial' ads that block content for a certain time, flashing animated adverts, and videos with autoplay features.
It will not affect pre-roll adverts on YouTube and similar video hosting websites or Facebook's in-stream videos.
Sridhar Ramaswamy, senior vice president of ads and commerce at Google, said: "The reality is, it's far too common that people encounter annoying, intrusive ads on the web – like the kind that blare music unexpectedly, or force you to wait 10 seconds before you can see the content on the page.
"These frustrating experiences can lead some people to block all ads – taking a big toll on the content creators, journalists, web developers, and videographers who depend on ads to fund their content creation."
This move comes after Google joined the Coalition for Better Ads, an industry group focused on improving advertising on web pages.
The tech firm announced plans to launch a built-in adblocker for Chrome in June 2017, and sent warnings to websites that were in violation of the coalition's Better Ads Standards.
But just 42% of companies, including LA Times and Forbes, complied with their request.
Users aren't likely to see a major difference straight away, as Google is currently blocking just 1% of ads.
Tightening up
The latest Chrome update comes after Google announced a number of security enhancements.
In July 2018, Chrome will automatically mark all HTTP sites as 'not secure' as it continues to encourage the move towards HTTPS encryption.
And in December last year, it launched Chrome 63 with added layers of security including Site Isolation.
With Site Isolation enabled, Chrome renders content for each open website in a separate process, isolated from other websites.
The solution can be customized, allowing admins to create a preset list of sites they want to isolate.
Google's parent company, Alphabet, is also furthering efforts to tackle cybercrime with the announcement of its new venture, Chronicle.
The cybersecurity business will aim to help enterprises find and stop cyber-attacks before they cause harm.
According to security veteran Stephen Gillett, Chronicle will improve both the speed and impact of security teams' work by making it easier, faster, and more cost-effective for them to capture and analyze security alerts.
But not a lot is known about the project, which Gillett himself admitted will take "years" to develop.