Resilience, resilience, resilience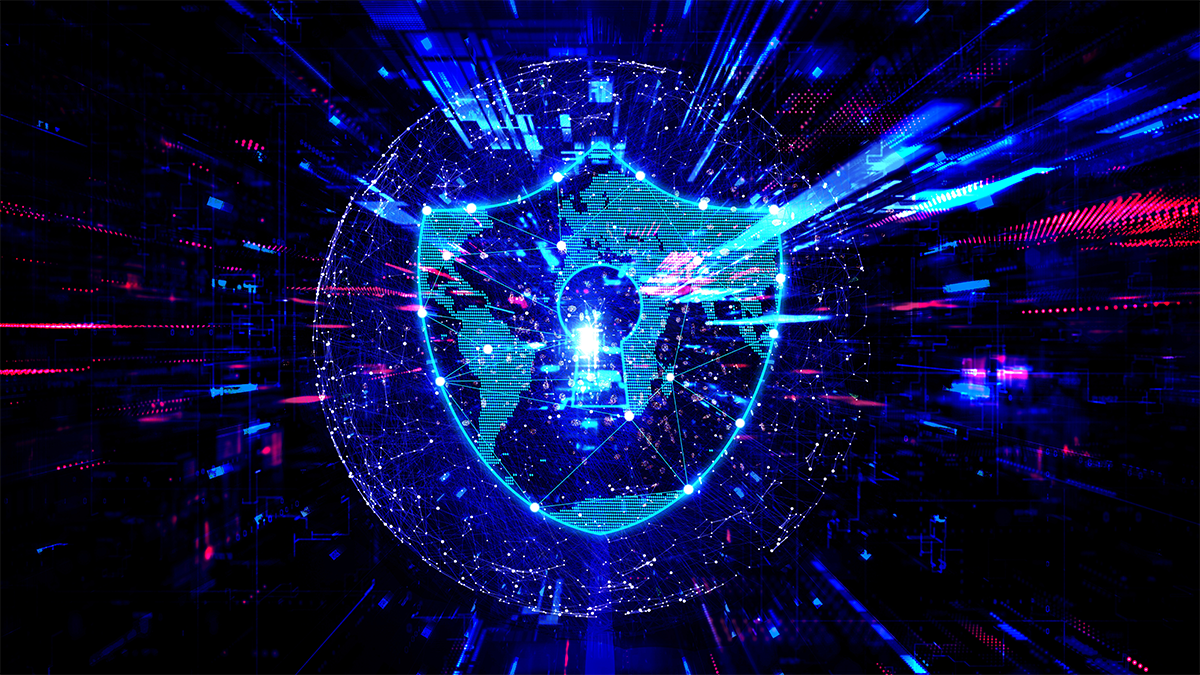 As the world emerges from the Covid pandemic, the increase in cyber threats is among the greatest global risks, according to a report published by the World Economic Forum (WEF) today (January 11).
The WEF's Global Risks Report 2022 predicts that global economic recovery will be volatile and uneven over the next three years.
The study, which aims to help leaders create policies that effectively manage risks, lists cybersecurity as one of the main areas of emerging threats, as well as competition in space, a disorderly climate transition, and migration pressures.
Catch up with the latest cyber policy and legislation news
Experts from industry and academia who took part in the WEF's study said that comprehensive cyber risk management plans were a prerequisite to organizations displaying resilience, particularly in the face of growing cyber threats.
The study highlights supply-chain attacks such as Log4j and the SolarWinds Orion attacks as a particular threat:
"In December 2021, just one week after discovering a critical security flaw in a widely used software library (Log4j), more than 100 attempts at exploiting the vulnerability were detected every minute, illustrating how free access coding can spread vulnerabilities widely.

"Information technology (IT) monitoring and management software also illustrate the potential for contagious exposure, which can break through the defences of critical cybersecurity supply chains, as shown by the Solar Winds Orion attack that occurred in late 2020."
During a press conference held to launch the annual report, Carolina Klint, risk management leader for continental Europe at Marsh, commented: "Cyber threats are now growing faster than our ability to prevent and manage them effectively."
"Companies trying to survive the pandemic have been under more pressure than ever to digitize and automate but too often this has been built on the backbone of ageing technology which has led to disruptions and greater exposure to cyber-attacks and ransomware."
Klint warned that the average cost of a data breach has reached its highest ever cost and this, in turn, has driven up the cost of cyber-insurance policies. For example, cyber-insurance policy prices in the US rose by 96% in the third quarter of 2021.
The insurance expert listed critical infrastructure failures, an increasingly aggressive regulatory environment, unprecedented identity theft, and failing to execute digital transformation effectively as among the most critical cyber risks that company leaders are grappling with.
Cyber-attack fears growing among business leaders and policy makers
Governments, businesses communities, and NGOs need to partner to build greater resilience at local, national, and global levels, according to Klint.
She concluded: "It's really important that resilience measures focus not only on a company's own assets and processes but also the vulnerabilities of those in their supply chain – utilities, service providers, suppliers, and also customers.
"Part of the problem here is that too often society has rewarded efficiency over resilience and growth over sustainability and that's a really short-term outlook, which as we have seen with the pandemic can leave companies vulnerable to shocks."
YOU MAY ALSO LIKE EU criticized for 'fragmented and slow' approach to cyber-attack attribution
Additional reporting by Adam Bannister