'Didn't Zuck just say they're doubling down on privacy?'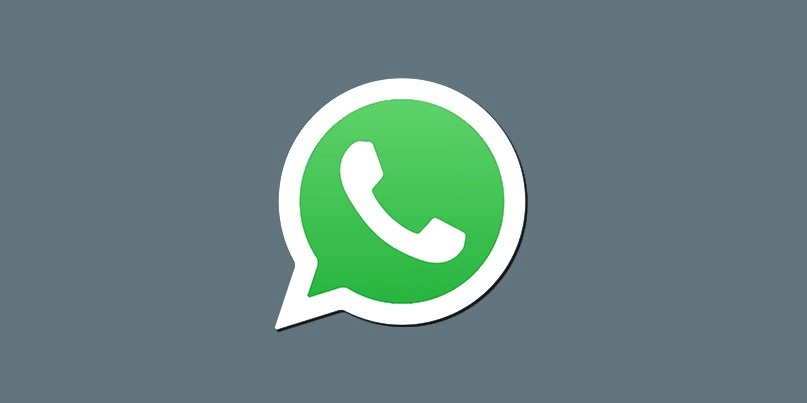 Facebook-owned WhatsApp has started incorporating an in-app browser into beta versions of the popular messaging service.
The prototype browser technology – which comes bundled with version 2.19.74 of WhatsApp for Android – includes a 'safe browsing' feature that will alert users to unsafe pages before they visit them
While the move is aimed at improving the WhatsApp user experience, early reaction to the in-app browser from security experts has been far from enthusiastic.
Professor Alan Woodward of Surrey University told The Daily Swig: "I wouldn't use any in-app browser (not just WhatsApp). It may be convenient, but it introduces a layer that could leak private data/meta-data. But once available it will be used en masse. Convenience [for most users] trumps security/privacy every time."
Professor Woodward's reservations are rooted in more than the idea that the technology comes from Facebook, which has a long and inglorious history of privacy transgressions.
"Any in-app browser is likely to have the same privacy issues as other browsers," he explained. "Even with some sort of 'private' mode there are cookies and the risk of surfing sites that seek to learn about you, not to mention possibility of storing your history, etc."
Security practitioner Gary Williams said that the in-app browser "seems to be a waste of resources". He explained: "If you're running WhatsApp then the device likely has a browser anyway so why reinvent the wheel?"
Coder Udi Timechainheimer added: "It's bad UX, and a great excuse to go around end-to-end encryption and track links. Didn't Zuck just say they're doubling down on privacy?"
In-app browser history is said to be inaccessible to Facebook or WhatsApp, but anyone wary of using the feature can disable it in settings controls.
Facebook likely wants to incorporate the browsing technology into future versions of the messaging app, but this remains unconfirmed.
A recently introduced 'search image' feature in WhatsApp for Android seeks to combat the spread of disinformation or fake news as spread by photos or images. The new search image feature comes bundled in WhatsApp 2.19.73 beta.
These various enhancements are taking place against putative plans by Facebook to merge WhatsApp with Facebook Messenger and Instagram.
The Daily Swig asked Facebook to comment on these plans as well as its decision to bundle an in-app browser with preview versions of WhatsApp for Android. We'll update this story as and when more information comes to hand.