Chipmaker working on revised firmware update for Broadwell, Haswell, and other CPU platforms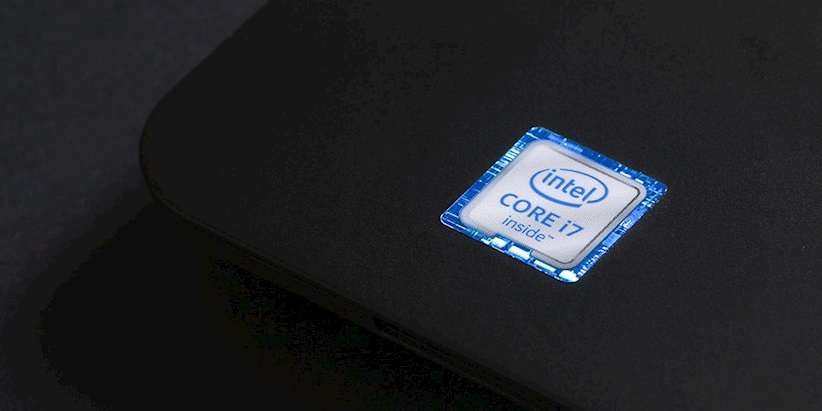 Intel is urging OEMs and end users to stop deploying its previously released patches to the Spectre and Meltdown vulnerabilities for certain CPU generations, amid growing reports that the 'fixes' led to computers spontaneously rebooting.
Issuing a statement yesterday, Navin Shenoy, executive vice president and general manager of Intel's data center division, said the Santa Clara tech firm has identified the root cause of the issue that was leading to systems running Broadwell, Haswell, and numerous other CPU architecture families to auto-reboot.
A full list of affected platforms can be viewed here.
"We recommend that OEMs, cloud service providers, system manufacturers, software vendors, and end users stop deployment of current versions, as they may introduce higher than expected reboots and other unpredictable system behavior," Shenoy stated.
According to Shenoy, Intel has started the rollout of an "early version of the updated solution" to industry partners for testing, and will make a final release available once that testing has been completed.
"The security of our products is critical for Intel, our customers and partners, and for me, personally," he said. "I assure you we are working around the clock to ensure we are addressing these issues."