Infosec platform is free to join, but members are subject to approval process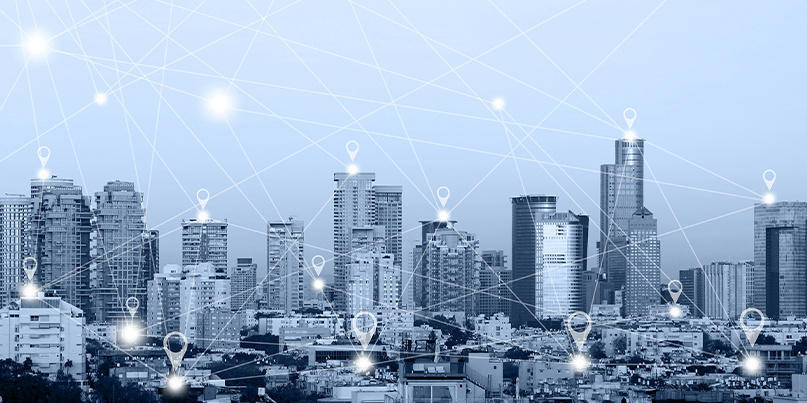 A social network that allows Israeli security professionals to share information about cyber-attacks has been developed by the country's cybersecurity agency.
'Cybernet' has already gained around 1,000 members in its two years of operation, but the platform's existence was publicly disclosed for the first time on Thursday (January 16) by the Israel National Cyber Directorate (INCD).
In a post on the Israeli government services portal, the INCD said it was rolling out an improved version of Cybernet with new or upgraded features including alerts, chat groups, a search function, task management, updates on major world events, and reports on how organizations have handled cyber-attacks.
The social network
Information shared by Cybernet users – either anonymously or under their personal profile – is reviewed by the INCD and distributed in the form of alerts to members in specific sectors or across the network.
Users can upload malicious files for other members to analyze and disclose evidence of indicators of compromise, which can include DNS request anomalies, suspicious registry changes, and irregular outbound network traffic.
Cybernet also provides snapshots of the threat landscape within specific sectors and across Israel generally.
The platform, which was developed with the help of cybersecurity experts and some of Israel's largest organizations, is free to join but applications are subject to an approval process.
Members including analysts, researchers, and information security managers employed by organizations in various sectors.
Advance warning
Cybernet appears to have many similarities to the second iteration of AlienVault's Open Threat Exchange (OTX), which introduced a social network component to the threat intelligence sharing platform in 2015.
The INCD's announcement, which was issued in Hebrew, said Cybernet was designed to alert organizations to incipient threats within their sector.
Given advance warning of emerging threats, they were then equipped to institute defensive measures.
Lavy Shtokhamer, executive director at the INCD and head of Israel's national computer emergency response team (IL-CERT), said engendering trust between members and allowing anonymous posts were key to the effectiveness of an early warning system that prevents attacks from spreading like wildfire.
The agency, which oversees the country's civilian cyber defense posture, also revealed plans to introduce artificial intelligence and release an English-language version of the platform, which is currently written in Hebrew.
The Daily Swig has reached out to the INCD for comment.
READ MORE Cross-border collaboration: Israel and Romania sign cybersecurity partnership