Global cyber-attacks have put execs on high alert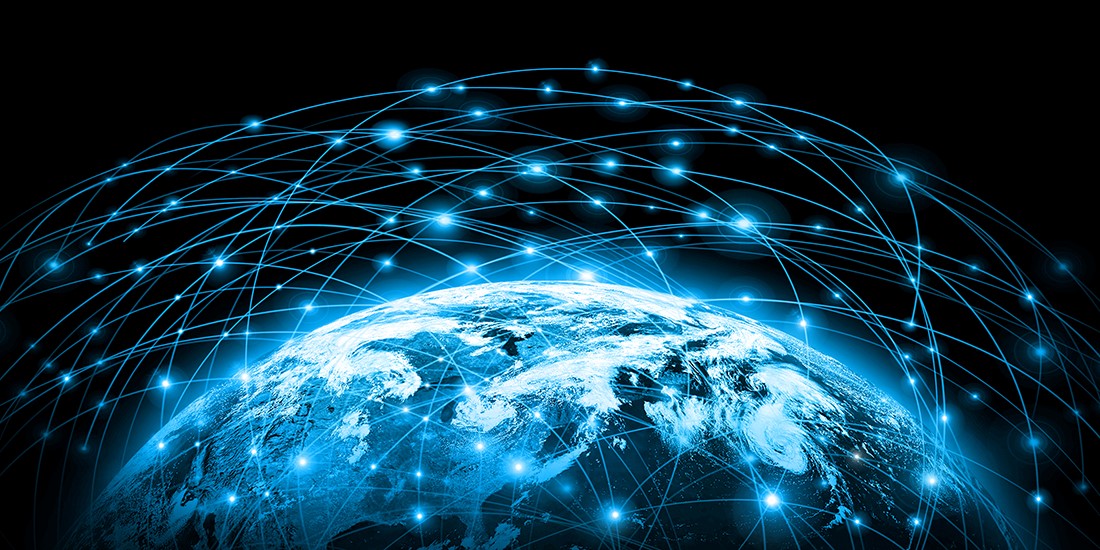 Worldwide spending on enterprise security will reach $96.3 billion in 2018, an increase of 8% on this year, according to new research from Gartner.
The Connecticut-based advisory firm said the upturn in IT security spending was being driven by regulation, a shift in buyer mindset, and increased awareness of emerging threats.
Gartner said it expects growth to be achieved across all enterprise security segments, including network security equipment, identity access management, infrastructure protection, security services, and consumer security software.
"Overall, a large portion of security spending is driven by an organization's reaction toward security breaches, as more high profile cyber-attacks and data breaches affect organizations worldwide," said Ruggero Contu, research director at Gartner.
"Cyber-attacks such as WannaCry and NotPetya, and most recently the Equifax breach, have a direct effect on security spend, because these types of attacks last up to three years."
Security testing, IT outsourcing, and security information and event management (SIEM) will be among the fastest-growing security sub-segments driving growth in the infrastructure protection and security services segments over the coming months, Gartner said.
The company forecasts that by 2020, more than 60% of organizations will invest in multiple data security tools such as data loss prevention, encryption, and data-centric audit and protections tools, up from approximately 35% today.
Moreover, skills shortages, technical complexity, and the threat landscape will continue to drive the move to automation and outsourcing. "Skill sets are scarce and therefore remain at a premium, leading organizations to seek external help from security consultants, managed security service providers, and outsourcers," said Contu.
"In 2018, spending on security outsourcing services will total $18.5 billion, an 11% increase from 2017. The IT outsourcing segment is the second-largest security spending segment after consulting."
Gartner predicts that by 2019, total enterprise spending on security outsourcing services will be 75% of the spending on security software and hardware products, up from 63% in 2016.
Enterprise security budgets are also shifting towards detection and response, and this trend is expected to drive security market growth during the next five years.
"This increased focus on detection and response to security incidents has enabled technologies such as endpoint detection and response, and user entity and behavior analytics to disrupt traditional markets such as endpoint protection platforms and SIEM," Contu said.