Experts at the CES 2021 conference stress importance of security education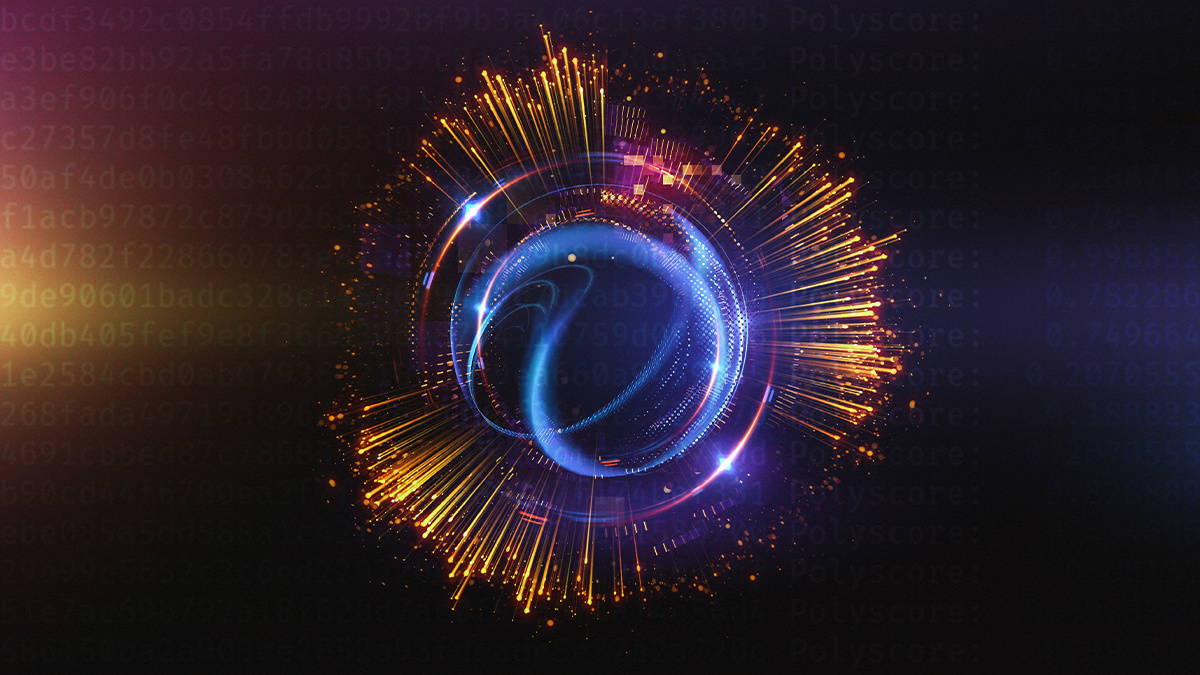 The "second age" of quantum computing is poised to bring a wealth of new opportunities to the cybersecurity industry – but in order to take full advantage of these benefits, the skills gap must be closed.
This was the takeaway of a discussion between two cybersecurity experts at the CES 2021 virtual conference last week.
Pete Totrorici, director of Joint Information Warfare at the Department of Defense (DoD) Joint Artificial Intelligence (AI) Center, joined Vikram Sharma, CEO of QuintessenceLabs, during a talk titled 'AI and quantum cyber disruption'.
New age
Quantum computing is in its second age, according to Sharma, meaning that the cybersecurity industry will soon start to witness the improvements in encryption, AI, and other areas that have long been promised by the technology.
BACKGROUND Quantum leap forward in cryptography could make niche technology mainstream
"Quantum-era cybersecurity will wield the power to detect and deflect quantum-era cyber-attacks before they cause harm," a report from IBM reads.
"It is the technology of our time, indeed," commented Sharma, who is based in Canberra, Australia.
QuintessenceLabs is "looking at the application of advanced quantum technologies" within the cybersecurity sphere, says Sharma, in particular the realm of data protection.
Governments and large organizations have also invested in the quantum space in recent years, with the US, UK, and India all providing funding for research.
Exploring AI
The Joint AI Center was founded in 2018 and was launched "to transform the Department of Defense to the adoption of artificial intelligence", said Totrorici.
A subdivision of the US Armed Forces, the center is responsible for exploring the use of AI and AI-enhanced communication for use in real-world combat situations.
"Specifically, we're trying to identify how we employ AI solutions that will have a mission impact," he said.
"Across the department our day-to-day composes everything from development strategy, policy, product development, industry engagement, and other outreach activities, but if I need to identify something that I think is my most significant challenge today, it's understanding the department's varied needs."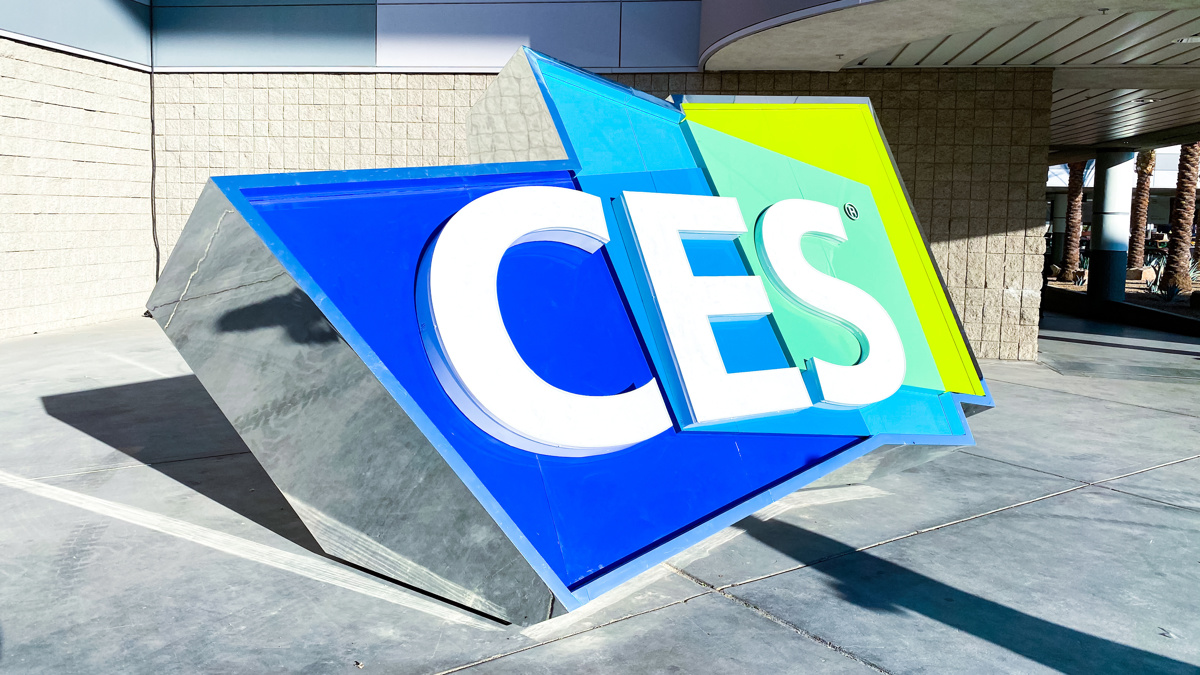 As with last year, CES took place virtually in 2021 due to the coronavirus pandemic
In order to reach these needs, Totrorici said that relationships between the center, academia, industry, and government need to be established.
"There was a time when the DoD go it alone, [however] those days are long gone.
"If we're going to solve problems like AI employment or quantum development, [it] is going to require partnerships," he said.
Mind the (skills) gap
Totrorici and Sharma both agreed that while the future is certainly in quantum computing, the ever-widening cyber skills gap needs to be addressed to take advantage of its potential.
Indeed, these partnerships cannot be formed if there aren't enough experts in the field.
Totrorici said: "Forefront in the mind of the DoD nowadays is, 'How do we how do we cultivate and retain talent?'
"I still think the United States does a great job of growing and building talent. Now the question becomes, 'Will we retain that talent, how do we leverage that time going forward, and where are we building it?'"
YOU MAY ALSO LIKE Quantum encryption – the devil is in the implementation

The (ISC)2 2020 Workforce Study (PDF) found that the current cybersecurity industry needs to grow by 89% in order to effectively protect against cyber threats.
Of the companies surveyed, the study also revealed that 64% current have some shortage of dedicated cybersecurity staff.
"Here in Australia we've recently established what's called the Sydney Quantum Academy, and that is an overarching group that sits across four leadings institutions that are doing some cutting-edge work in quantum in the country," said Sharma.
"One of the aims of that academy is to produce quantum skilled folks broadly, but also looking specifically in the quantum cybersecurity area.
"So certainly, some small initiatives that [have] kicked off, but I think there's a big gap there that that will need to be filled as we move forward."

READ MORE Infosec pro Vandana Verma on improving diversity and helping to grow the Indian security community