Officials admit an unauthorized party may have viewed sensitive personal and medical records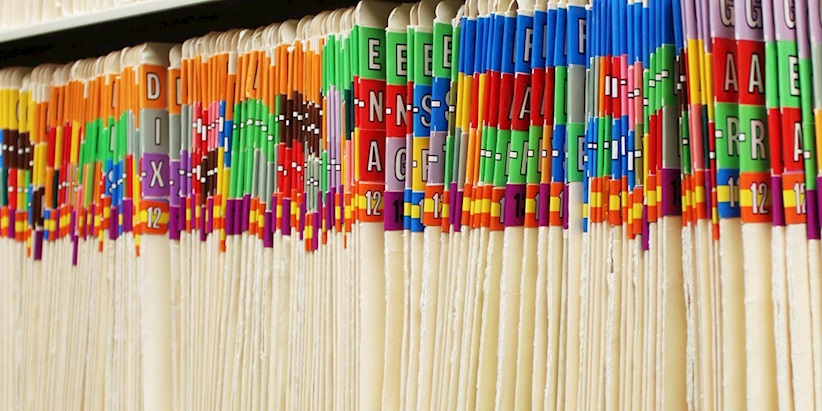 A cyber-attack at a New York medical center may have breached the data of almost 135,000 patients.
St Peter's Surgery & Endoscopy Center was targeted on January 8 when an unknown party gained access to its servers.
The outpatient center said there is no evidence that patients' medical records were stolen in the incident.
But it couldn't rule out the possibility that the personal and medical information of 134,512 patients had been viewed by the hackers.
This information included names, dates of birth, Medicare details, and addresses.
According to the center, the social security numbers of patients without Medicare was not compromised, and no banking or credit card information was stored on the affected servers.
The outpatient clinic is part of St Peter's Hospital, which has since apologized for the incident.
A spokesperson said: "We deeply regret any concern or inconvenience this may cause our patients.
"To help prevent the possibility of future computer security incidents, we are implementing even more stringent information security standards, increasing staff training, and investigating the purchase of additional and more elaborate anti-fraud and virus protection software."
Patients who were affected are being notified by letter, it added.
A threat to health
This comes as McAfee Labs released its latest threat report this week, which highlighted the increased rate of cyberattacks against the healthcare industry.
The report revealed that attacks against healthcare providers rose by 211% in 2017 compared to 2016.
And chief scientist Raj Samani told The Daily Swig that cybercriminals are "disproportionately" targeting the sector to make money from patients' data.
He added: "Criminals will only go after something if there's a return on investment, if they can make money out of it."