Suspect in SQLi credit card hacking spree indicted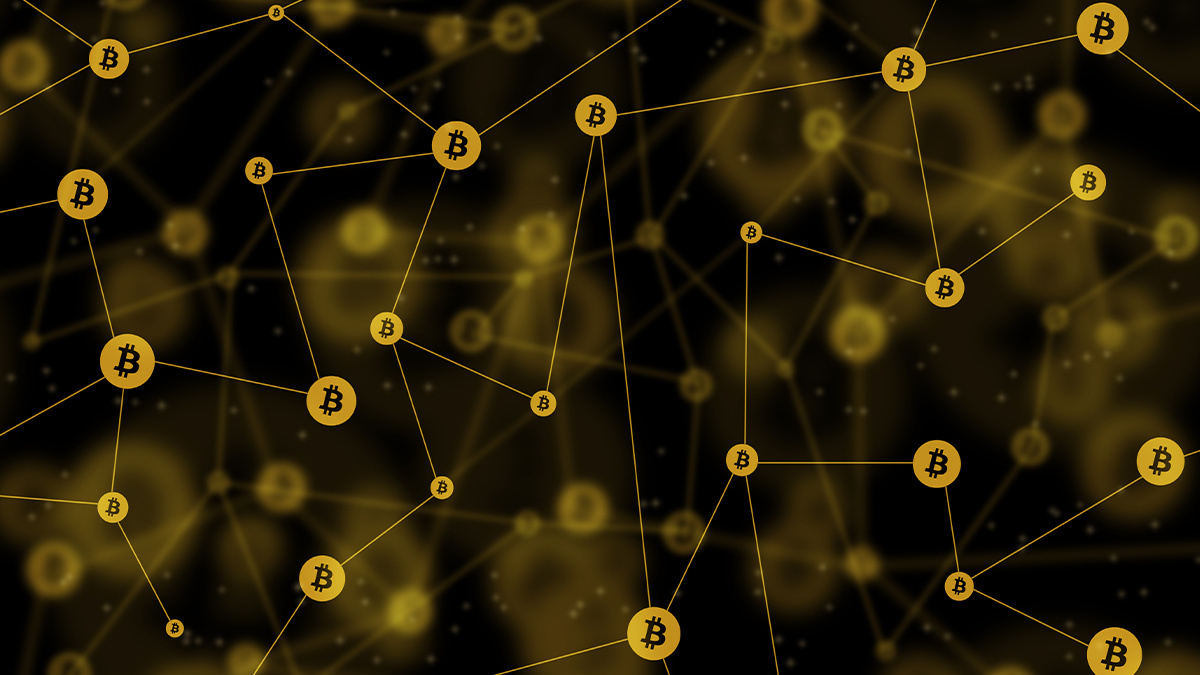 A New Yorker has been charged with conspiracy to hack into e-commerce websites in order to steal credit card information.
Vitalii Antonenko, 28, allegedly worked with as-yet unnamed co-conspirators to sell stolen payment card data and other personally identifiable information through online cybercrime marketplaces.
The gang allegedly used SQL injection techniques to hack into vulnerable e-commerce sites and steal payment card data.
According to a statement by US prosecutors, Antonenko and others used bitcoin as well as traditional bank and cash transactions to launder the proceeds of these illicit sales.
The suspect was arrested and detained on money laundering charges at New York's John F. Kennedy International Airport after he arrived there from Ukraine in March 2019 carrying computers and other digital media that allegedly held hundreds of thousands of stolen payment card numbers.
He was indicted on one count of conspiracy to hack into computers networks, trafficking in unauthorized access devices, and one count of money laundering conspiracy earlier this week.
If convicted of the most serious money laundering offences, Antonenko faces a potential jail term of up to 20 years' imprisonment, a $500,000 fine, restitution, and forfeiture.
The US federal court system remains in partial lockdown due to the coronavirus pandemic, so the timetable for this case will likely be delayed.
RECOMMENDED Sentencing delayed for former AlphaBay sales dispute mediator