Revised strategy aims to protect nation against cyber-attacks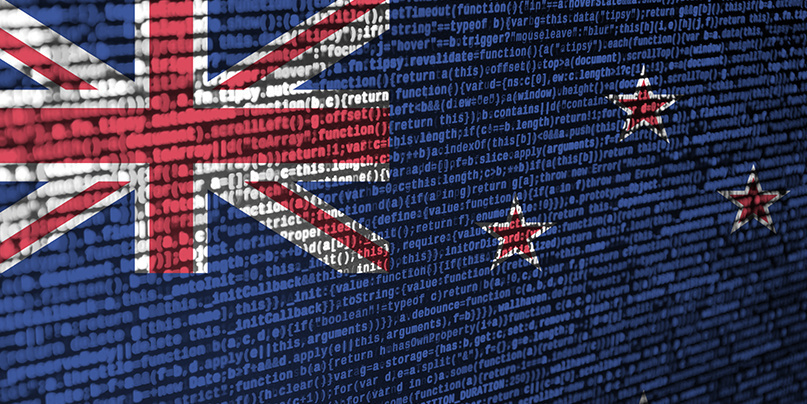 New Zealand's government has pledged a further NZ$8 million ($5.3m) to implement a revised cybersecurity strategy released yesterday.
The Cyber Security Strategy 2019 (PDF) will "enable New Zealand to thrive online" by working with public and private sector companies to implement a cybersecurity culture and response to threats.
It follows two previous strategies, launched in 2011 and 2015, which were both criticized for not going far enough.
The government responded to this by also increasing support for CERT NZ, allocating NZ$9.3 million ($6.2m) in funding for the national response center.
The strategy reads: "Our cyber security system is maturing. New institutions like CERT NZ have been established and all our government agencies with cyber security responsibilities are building significant connections across the system, both domestically and internationally."
It sets out five key priorities for the years 2019 to 2023: increasing cybersecurity awareness for citizens, building a strong and capable cybersecurity workforce and ecosystem, to become internationally active within the cybersecurity field, to become more resilient and responsive to threats, and to proactively tackle cybercrime.
The new strategy comes at a time when the small country faces a significant number of attacks.
In 2018, 3,445 incidents were reported, totally more than NZ$14 million ($9.4m) in financial losses.
New Zealand is also under threat from other countries.
Between period between July 1, 2017, and June 30, 2018, there were 347 reported cyber-attacks – 39% of these were from state-sponsored actors.
Minister of broadcasting, communications, and digital media Kris Faafoi said: "A lot of work went in to hearing what was needed and what was important to the cybersecurity community, and how we could help New Zealanders be confident and secure in the digital world.
"As a result, the 2019 strategy is based on four values, the most important of which in my view is 'partnerships are crucial', because neither government nor the private sector can do it alone.
"We have to work together to [help] individuals, businesses, community organizations, and the private sector to thrive online."
RELATED Australia releases second round of funds to boost cybersecurity sector