Unconfirmed reports suggest Japanese multinational was hit by ransomware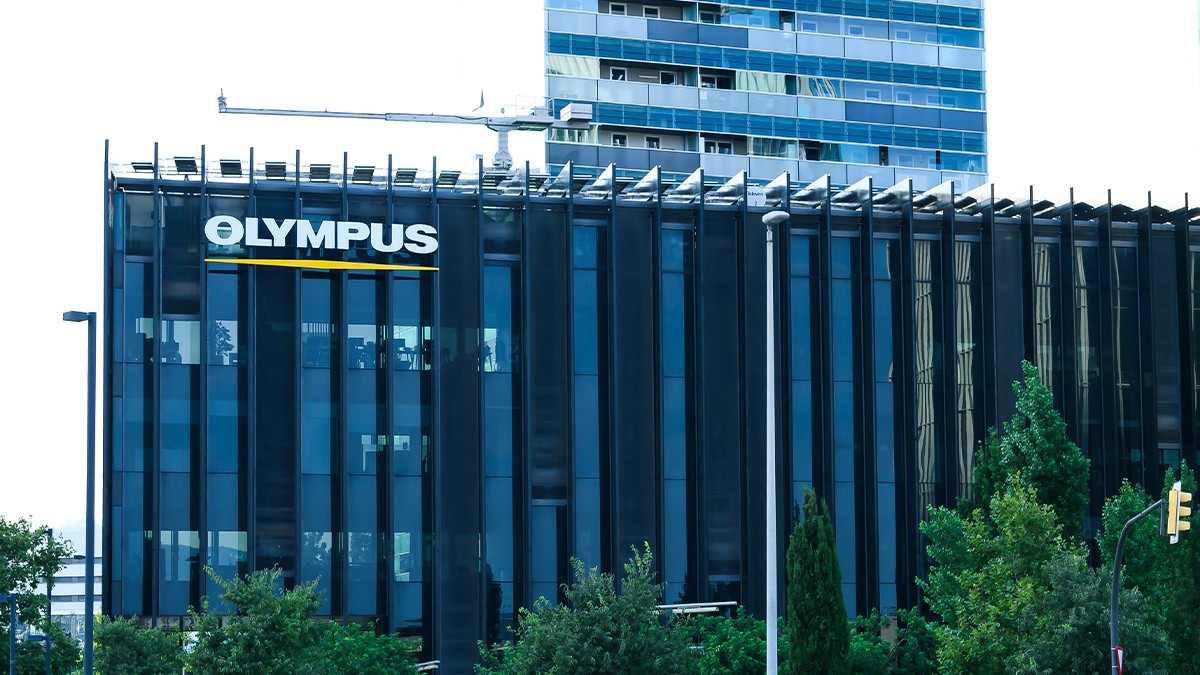 Medical tech multinational Olympus has sought to reassure customers that its services are running normally following a cyber-attack that prompted the shutdown of certain IT systems last week.
In an update issued today (September 14) the Japanese company confirmed that the incident, which occurred on September 8, was "an attempted malware attack affecting parts of our sales and manufacturing networks in EMEA (Europe, Middle East, and Africa)".
The attack first came to light on Saturday (September 11) when Olympus said the attack impacted "limited areas" of its EMEA IT systems.
Olympus, which develops imaging products for healthcare and life sciences applications, said it "immediately suspended data transfers in these areas".
'Working as normal'
Olympus said today: "We would like to reassure all our customers and partners that our daily business operations are working as normal, ensuring the uninterrupted supply of our services for patients."
The company said its ongoing investigation has found "no evidence of loss, unauthorized use, or disclosure" of data, nor any evidence that systems outside the EMEA region were affected.
A source has told TechCrunch that the attack was the handiwork of the BlackMatter ransomware group.
Catch up on the latest cyber-attack news and analysis
"It's not clear at this stage if the company has, or is going to pay the ransom, and this will largely depend on the company's response process and interests of the organization and its customers," said Anthony Gilbert, cyber threat intelligence lead at UK cybersecurity consultancy Bridewell Consulting.
"The problem is, paying the ransom does not guarantee files will be successfully decrypted, nor prevent a second similar incident or doxxing blackmail to which the organization may remain vulnerable."
Olympus, which sold its consumer camera division last year, said the incident had been reported to the relevant authorities.
"Protecting our customers and partners and maintaining their trust in us is a top priority," said the company. "We take the safety and security of data very seriously and we will continue to take measures to enhance our IT security."
The Daily Swig has asked Olympus to comment further – we will update the story with any response.
YOU MIGHT ALSO LIKE Fraudster handed 11-year prison term for role in North Korean cybercrime operation