Reports suggest that intrusion may have persisted for months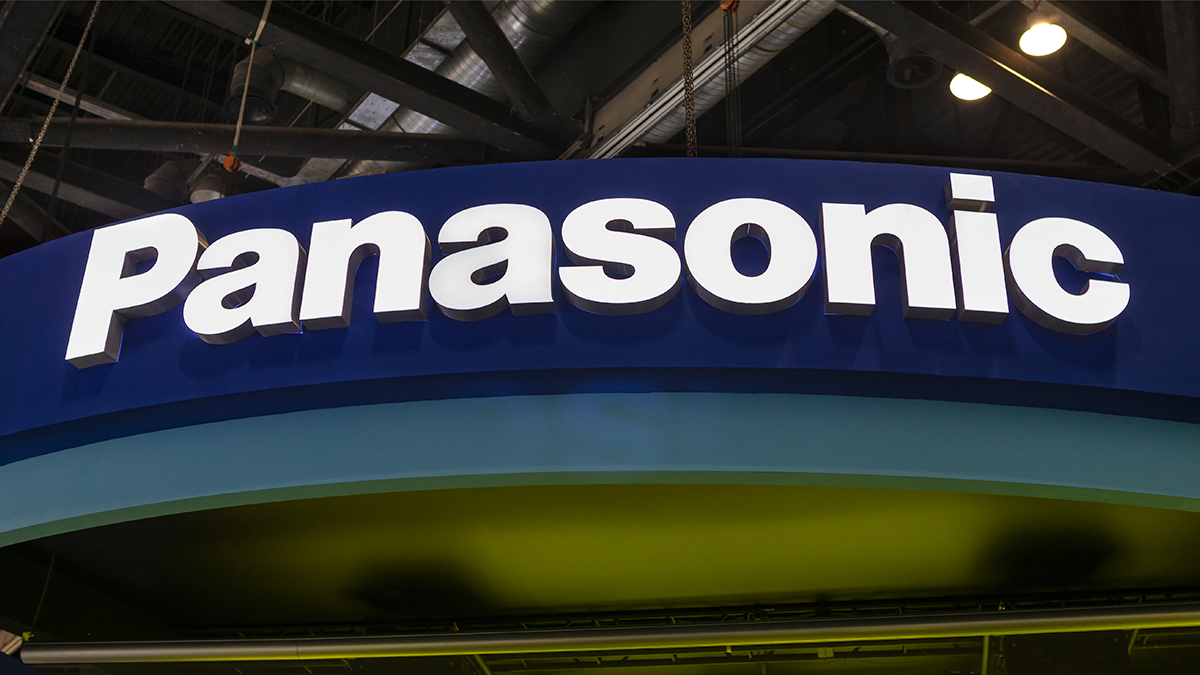 Panasonic has admitted a breach on its network that allowed cybercriminals to access data on a file server.
The Japanese consumer electronics giant acknowledged the breach in a brief statement on Friday (November 26).
Panasonic said that it detected the incident on November 11, after which it shored up the security of its systems, informed the relevant authorities, and hired a specialist third-party organization to investigate the suspected data leak.
"As the result of an internal investigation, it was determined that some data on a file server had been accessed during the intrusion,", the brief statement (PDF) explained.
"Panasonic is currently working with a specialist third-party organization to investigate the leak and determine if the breach involved customers' personal information and/or sensitive information," it added.
Unconfirmed reports
According to local media reports, intruders were able to access customer details, employee personal information, and technical files.
These outlets further report that the breach was undetected for four months, between June 22 and November 3.
Catch up with the latest hacking news
The Daily Swig quizzed Panasonic - which is yet to publicly confirm the extent of the breach - on these points. We will update this story as and when more information comes to hand.
RECOMMENDED Interpol arrests 1,000 suspects, seizes $27m in crackdown on cybercrime