Clean up and damage assessment underway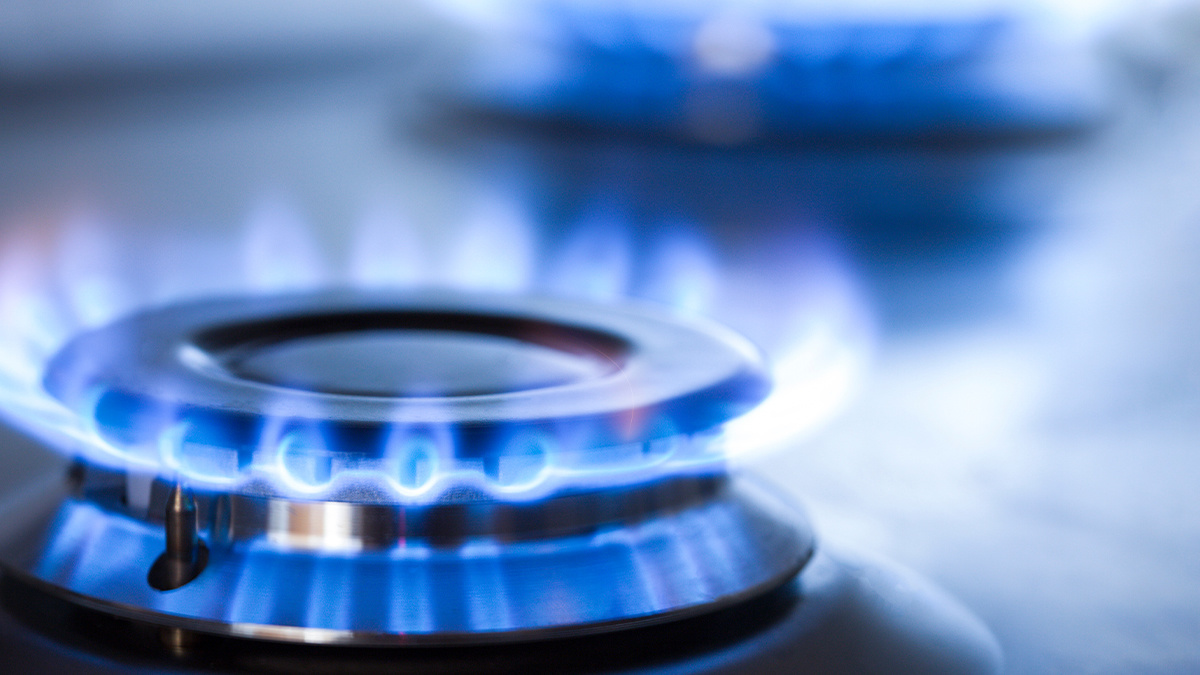 North American propane distributor Superior Plus has admitted that it has suffered a ransomware attack.
In a statement yesterday (December 14), Superior Plus said it was in the process of recovery from a breach on its network that resulted in its systems becoming infected with an unspecified ransomware strain on Sunday, December 12.
"Superior has temporarily disabled certain computer systems and applications as it investigates this incident and is in the process of bringing these systems back online," the Canada-based company said.
The propane distributor has drafted in cybersecurity experts to help deal with the incident and assess the impact of the breach. Superior said it "has no evidence that the safety or security of any customer or other personal data has been compromised".
Propane and propane accessories
Superior specializes in distributing and selling propane, distillates, and related products and services to 780,000 customer locations across the US and Canada.
Which ransomware group might be behind the attack or which systems were affected remains unclear.
The Daily Swig has submitted an inquiry asking for information on these points as well as an update on its clean-up efforts.
Read more of the latest ransomware news and analysis
Ransomware attacks are increasingly becoming a daily occurrence with multiple sectors of the global economy affected. Critical infrastructure firms in the energy sector far from immune, as the recent Colonial Pipeline attack demonstrates.
Third-party cybersecurity experts warn that unless there's a radical rethink, then more of the same is inevitable.
Sam Curry, chief security officer at Cybereason, commented: "The magnitude of this attack isn't yet known, and only Superior can provide more details.
"The fact Superior has taken certain systems offline is an indication that the attackers were successful. It's time to do more than the minimum.
"It's time to tighten up and get the security practices right – least privilege, resilience, planning for the worst, and having a detection mindset," Curry added.