Company points finger after cyber-attack on US and Australian offices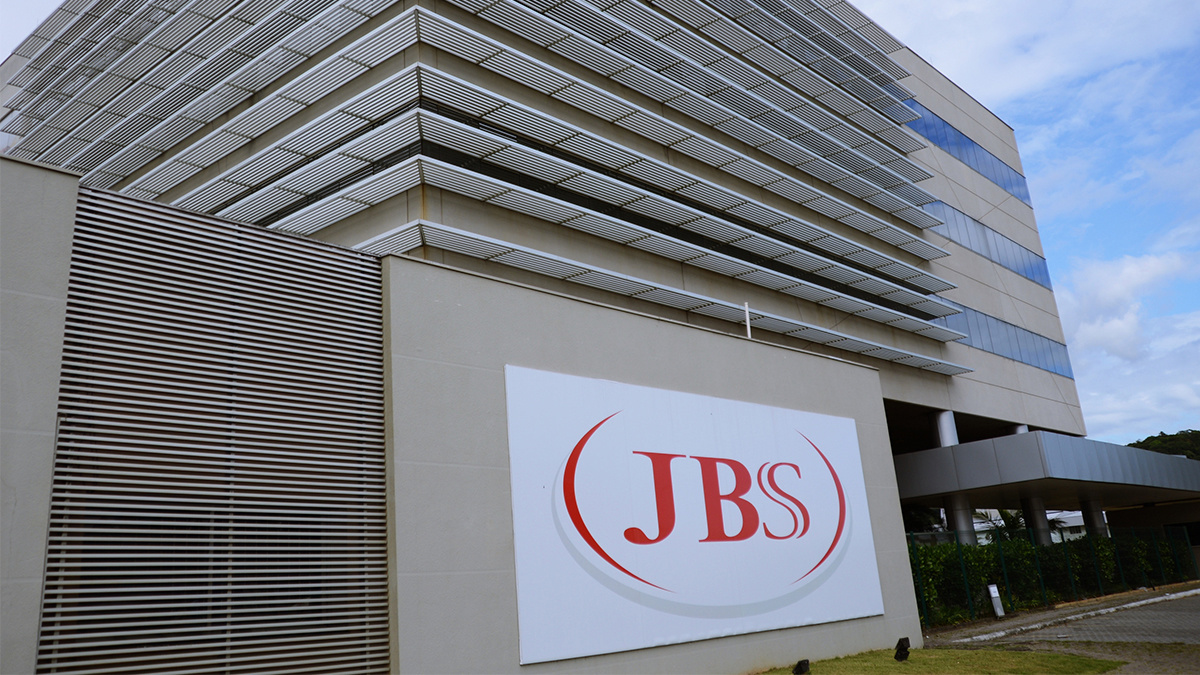 A ransomware attack on JBS, the world's largest meat supplier, has been linked to a criminal organization based out of Russia, according to the US government.
The company, which is headquartered in Brazil and operates worldwide through various subsidiaries, announced on Monday (May 31) that its North American and Australian systems had been the victim of a cyber-attack.
According to Reuters, the FBI is now conducting an investigation into the claims that the attackers emerged from Russia.
The incident caused operations in both the US and Australia to be temporarily suspended. The company's website is also still currently offline at the time of writing.
'No evidence' of data breach
JBS said that there is "no evidence" that any customer or supplier data has been compromised as a result of the ransomware attack.
The company said on discovering the attack it suspended IT systems, notified authorities, and is now working to restore systems from a backup with the help of third-party services.
Read more of latest cyber-attack news from around the world

It did not confirm whether or not it had paid the ransom demand.
Andre Nogueira, chief executive of JBS USA, was quoted as saying: "Our systems are coming back online and we are not sparing any resources to fight this threat."
'Stark reminder'
Stuart Reed, UK director at incident response firm Orange Cyberdefense, told The Daily Swig that this attack is a "stark reminder of the devastation that can be caused" by ransomware attacks.
Reed commented: "With global supermarkets and some of the world's largest corporations set to bear the brunt of the disruption caused by the incident, we are reminded of the importance of having a swift response strategy in place to minimize damage, not just within the business, but throughout the entire supply chain.
ANALYSIS Colonial Pipeline's $5m ransomware payment risks perpetuating cybercrime 'feedback loop'

"In today's volatile cyber landscape, a quick response to an attack is essential.
"It's not just about identifying a breach when it occurs. Organizations must also have in place a strong incident response strategy, built on a layered approach of people, process and technology.
"In doing so, organizations can implement intelligent and agile security measures to ensure minimal damage, not only in technical remediation, but also by ensuring that the incident is reported to the authorities quickly to prevent any potential impact on employees, partners, or customers and to limit any reputational, financial, and legal fallout."

YOU MAY ALSO LIKE Packaging vendor Ardagh admits cyber-attack disrupted operations