The boy, who was 13 at the time, was spared a custodial sentence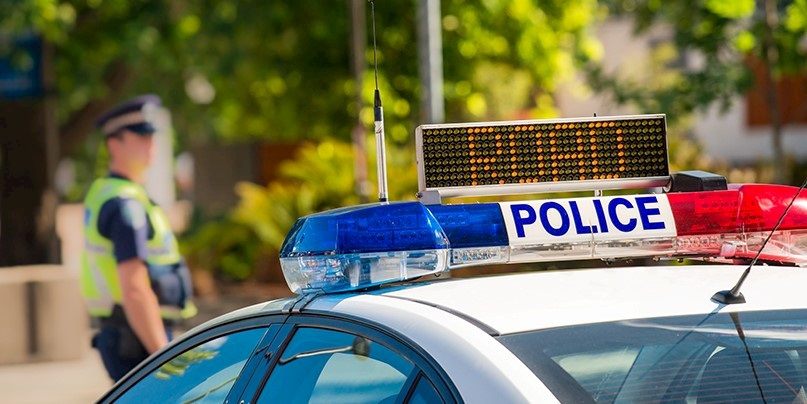 An Australian teenager who broke into Apple's corporate network and stored pilfered files in a folder titled 'hacky hack hacky' has been spared jail.
The unnamed boy, who is now 17, pleaded guilty to accessing Apple's systems back in 2015, when he was just 13 years old.
He pleaded guilty to multiple computer hacking charges, but was spared a custodial sentence at Adelaide Youth Court.
The court heard that the teen used a "high level of expertise" to create false credentials that tricked Apple's systems into thinking he was using an employee account.
With an accomplice, who also escaped jail during an earlier hearing, he downloaded 90 GB of data, saving the files in his 'hacky hack hack' folder.
His lawyer said that his client was naive at the time and thought that breaching Apple's networks could land him a job with the US tech giant.
Lawyer Mark Twiggs told the court: "This offending started when my client was 13 years of age, a very young age.
"He didn't know that this was going to lead to anything other than a job at the end of it, [this] happened in Europe, a similar person got caught, and they ended up getting employed by the company."
"My client is remorseful," said Twiggs.
The defendant is hoping to study cybersecurity and criminology at university, the lawyer added, a career path that would be tarnished by a criminal record.
Magistrate David White ruled that he would not record a conviction for the boy, but placed him on a A$500 bond to be on good behavior for nine months.
"He is clearly someone who is a gifted individual when it comes to information technology," White added.
"That being said, those who have this advantage of being gifted doesn't give them the right to abuse that gift."