The news comes as thousands protest against more internet restrictions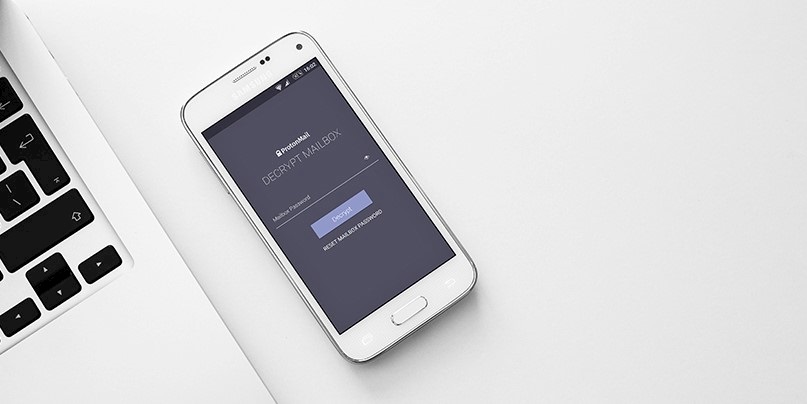 Russia continues its internet crackdown, with secure email service ProtonMail becoming the latest to face possible censorship across the country.
According to local Russian media, a block of the Swiss email provider was ordered by the Federal Security Service (FSB) over claims that its encryption was aiding terrorism, specifically a series of anonymous bomb threats sent to various organizations in regional areas this past January.
A copy of the order made to communications regulator Roskomnadzor appears to have been filed in late February, where a total of 26 internet addresses were blocked, Tech Crunch reported.
ProtonMail said it became aware of an issue affecting its service at the beginning of March.
"We can confirm that the Russian government has been attempting to block ProtonMail," Dr Andy Yen, the company's CEO, told The Daily Swig.
"While ProtonMail has remained accessible in Russia, we became aware that Russian mail services (like mail.ru) could not properly communicate with ProtonMail."
ProtonMail users in Russia are still able to access their inboxes, Yen said, meaning that Moscow was attempting to block traffic to its servers through a technique called BGP blackholing.
In other words, all email systems in Russia have stopped communicating with ProtonMail. A person using a Russian email service would therefore not be able to send emails to a ProtonMail inbox, and vice versa.
"We have implemented some measures to minimize the impact of the block, and services are currently running normally again in Russia," Yen said.
"We also recommend for Russian users impacted by this block to encourage their contacts to get a free ProtonMail account to secure their communications."
ProtonMail said it could not estimate how many users in Russia were affected, as the company does not collect that information.
Digital sovereignty
Last year, Russia infamously moved to block secure messaging app Telegram after the company refused to hand over its decryption keys to the FSB – an order which Telegram founder Pavel Durov deemed technically unfeasible due to the nature of end-to-end encryption.
The Daily Swig reached out to Telegram regarding the current status of its service in Russia, but did not immediately receive a response.
Regardless, Moscow's intentions to reign in the digital space remains clear, as new cybersecurity legislation aimed at defending against foreign interference sparked protest of thousands over the weekend, according to Reuters.
The 'digital sovereignty bill' would require all internet traffic to be rerouted to state-controlled exchange points, with the possibility of implementing Russia's own Domain Name System.
Earlier this month, the State Duma also passed legislation aimed at cracking down on fake news and online obscenities, leaving many worried that Russia is beginning to follow China's 'Great Firewall' approach to internet regulation and censorship.
"We don't believe that blocking of ProtonMail or any other encrypted service can be justified," Yen said, highlighting how his company had its own procedures in place for the security services in cases of terrorism or criminal activity.
"If there is indeed a legitimate legal complaint, we encourage the Russian government to reconsider their position and solve problems by following established international law and legal procedures."
He added: "This is like banning helmets because criminals also sometimes use helmets."