Dread Pirate Roberts 2 sentenced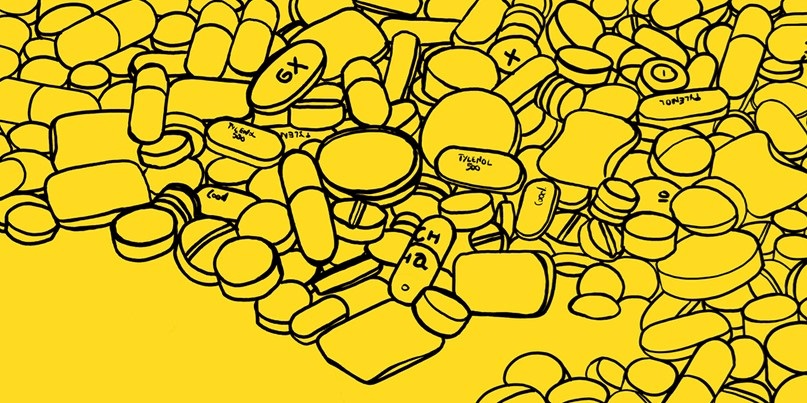 A British cybercriminal and drug dealer has been jailed for more than five years for his role in creating a rebooted version of the notorious dark web marketplace, Silk Road.
Thomas White, 24, from Liverpool, was jailed for a total of five years and four months at a hearing at Liverpool Crown Court after confessing to a variety of offences.
He admitted facilitating drug dealing on the new Silk Road 2.0 website as well as supplying class A drugs, money laundering, and possession of child abuse material on an encrypted laptop seized at his home.
Silk Road 2.0 – much like its darknet predecessor – allowed anonymous users to buy and sell drugs or to trade other illicit goods and services, all payable in digital currencies.
White worked on the security of the initial Silk Road before working with others to resurrect the site following an FBI takedown in October 2013.
The closure of the original Silk Road led to the arrest and jailing of its founder Ross Ulbrich (aka 'Dread Pirate Roberts').
In taking on Ulbrich's mantle, White – who called himself Dread Pirate Roberts 2, and used the online handle StExo – made a number of OpSec mistakes that led to his arrest in November 2014, following an investigation led by the UK's National Crime Agency.
A statement by prosecutors explains that parcels sent to StExo were delivered to White's home address in Liverpool or a rented mailbox.
Backup copies of Silk Road were found on an encrypted laptop seized from White's flat, along with a bitcoin wallet tied to money laundering and drug dealing transactions that had taken place on the original Silk Road.
White is not the first, or even the most senior, party to be convicted for administering Silk Road 2.0. US citizen Brian Farrel (aka DoctorClu) was sentenced to eight years in prison back in 2016.
Blake Benthall, from San Francisco, the alleged kingpin of Silk Road 2.0 under the pseudonym 'Defcon', was also arrested by the FBI as part of Operation Onymous.
RELATED The long road to freedom: What's next for Silk Road founder Ross Ulbricht?