Jobs, jobs, jobs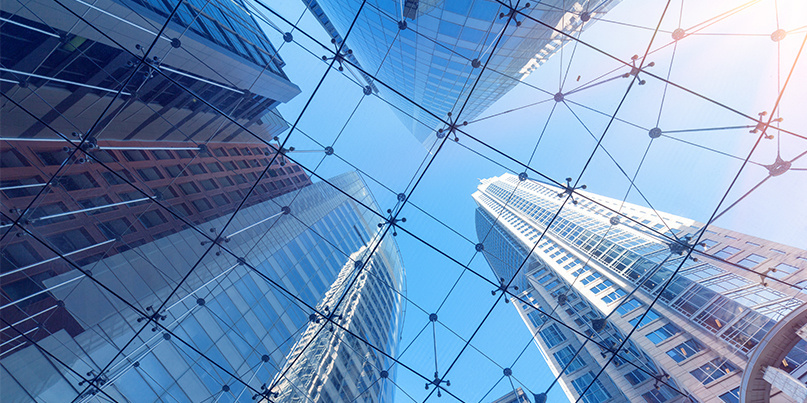 A new cybersecurity center of excellence in the Australian state of New South Wales is open for business.
Government ministers expressed the hope that the new hub in Sydney will both create jobs and drive innovation in the bustling economic sector of cybersecurity.
The NSW Cyber Security Innovation Node joins five other state and territory nodes created in partnership with AustCyber.
Similar security industry 'nodes' have previously been created in the states of Victoria, the ACT (Canberra), Western Australia, South Australia, and Tasmania.
Federal Minister for Industry, Science and Technology Karen Andrews said the new hub would boost Australia's economy and create jobs.
"This new node in Sydney, backed by AustCyber and the NSW Government, will bring together startups, corporations, universities, researchers, and government agencies to share expertise and create new ideas," Andrews said.
"We want to generate more investment and more jobs for Australians," she added.
Sydney is the center of Australia's fintech industry – a factor that makes it a natural location for cybersecurity businesses to set up shop nearby.
The NSW Cyber Security Innovation Node will be co-located with and complement the Joint Cyber Security Centre in Sydney, which has a focus on threat information sharing.
RELATED Australia releases second round of funds to boost cybersecurity sector