Top-to-tail update tackles Linux kernel flaws and bundled software bugs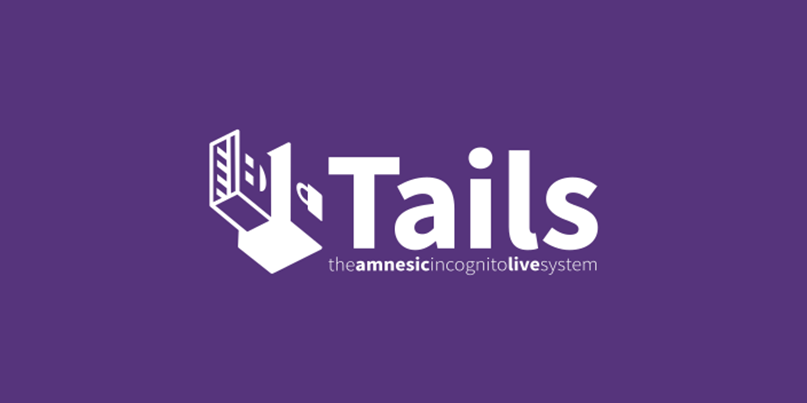 Tails users have been urged to update to the latest version of the privacy-focused Linux-based operating system, which includes mitigations to numerous security vulnerabilities.
Launched yesterday (September 4), Tails 3.16 includes fixes to previously disclosed bugs affecting the Linux kernel and certain Debian packages.
Among the now-patched issues is the SWAPGS gadget vulnerability – a Spectre-like flaw that could allow an attacker to circumvent CPU memory security controls.
The latest Tails release also addresses multiple security vulnerabilities impacting the Tor Browser, Thunderbird, and Libre Office, which come bundled with the OS.
On the QT
Short for 'The Amnesic Incognito Live System', Tails is aimed at helping privacy-conscious citizens use the internet anonymously and circumvent censorship.
Connections are forced to go through Tor when running Tails, which is designed to be booted as either a live DVD or live USB.
The open source project celebrated its 10th anniversary last month. Edward Snowden marked the occasion by stating how he used Tails to communicate with journalists ahead of his bombshell surveillance disclosures five years ago.
The next major release of the software, Tails 4.0, is scheduled to roll out on October 22.
This release will be the first version of Tails based on Debian 10 (Buster), and the project's maintainers are currently looking for beta testers.

YOU MAY ALSO LIKE Haven security app receives 500,000 downloads in first six months