Company says normal service still not resumed, five days after the incident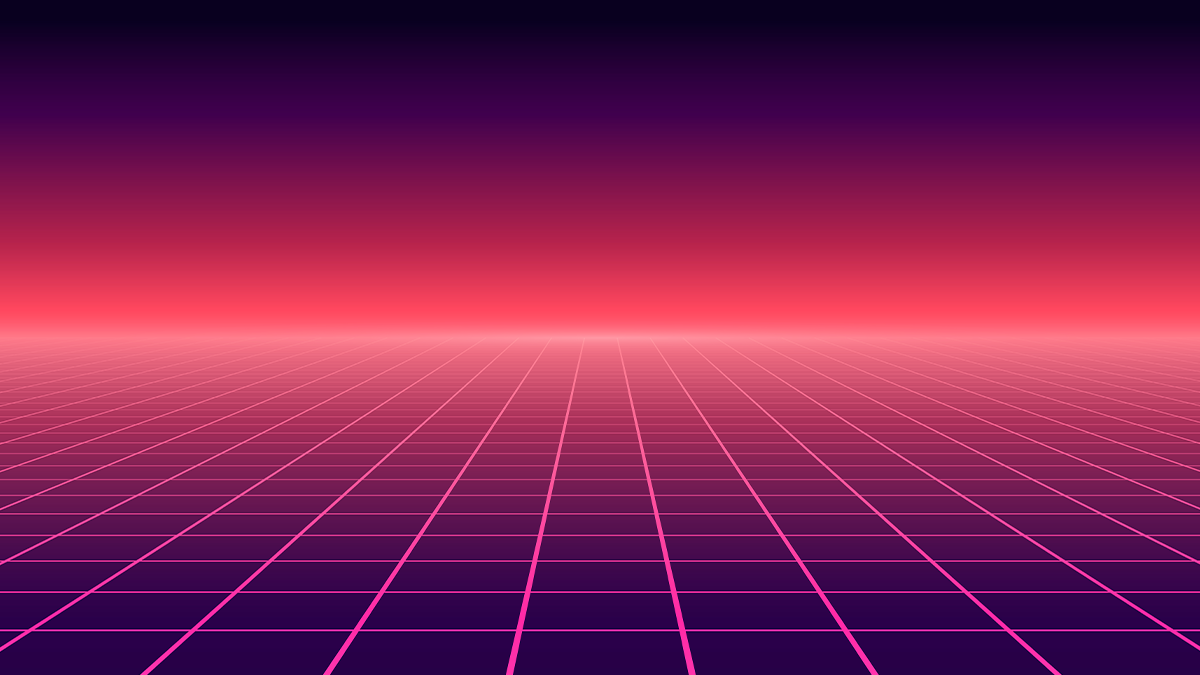 French flooring company Tarkett has revealed that its operations have been disrupted by a cyber-attack that struck last week.
In a press release published today (May 4), Tarkett said the attack "has affected part of its operations since April 29th" despite the company taking prompt remedial action.
"In response, Tarkett immediately shut down its information technology systems and put in place the necessary preventive measures to protect its operations as well as the data of its employees, customers and partners," the statement read.
With commercial and production operations still "disrupted", the Paris-based company said that "leading third-party IT experts and forensics" were helping the group "return operations to normal as soon as possible".
Tarkett added that it "is in contact with the relevant authorities and has notified its cybersecurity insurer".
Tarkett Group's share price fell 4.9% in early session trading today in the wake of the news, according to Nasdaq.
The group develops flooring and sports surfaces such as artificial turf and athletics tracks in more than 100 countries.
It employs 12,500 staff across 33 sites and had sales of €601 million (PDF) in the first quarter of 2020.
Tarkett declined to provide further details following a request from The Daily Swig.
RECOMMENDED Banner Health settlement approval brings years-long data breach saga to a close