Beltug business association to collaborate on security issues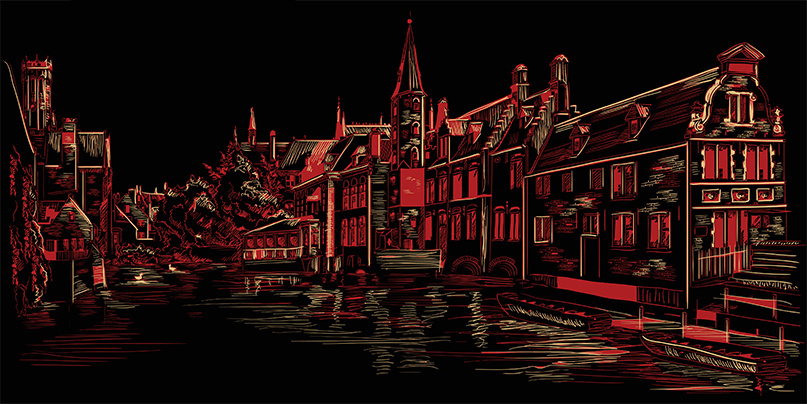 Beltug, the Belgian association of digital technology leaders, has joined forces with the nation's Cyber Security Coalition (CSC) to exchange security knowledge and further digital awareness.
It has followed 67 members from across the academic, private, and public sectors in working with the CSC to promote cyber education, share experiences, and collaborate on cyber policy.
Beltug is a nationwide information exchange association that provides insight on topics such as cybersecurity, IoT best practice, and privacy.
It will work with the CSC to conduct focus groups on issues including cyber awareness, enterprise security architecture, and cloud security.
The planned focus groups is also expected to cover the Belgian Cyber Security Act and governance, risk, and compliance.
Current members of the CSC include CERT-EU, the Belgian government, KU Leuven University, and the country's Data Protection Authority.
Beltug, an association of 1,770 large digital technology leaders from across Belgium, said that "membership in the CSC will help it serve its own members better."
Danielle Jacobs, Beltug CEO, said: "By joining the CSC, we can provide more content to our members, and also share information from the Beltug privacy council, to ensure our members' concerns – the concerns of business users – reach a larger audience."
The CSC touts itself as a "unique partnership" of cross-sector organizations aimed at bolstering Belgium's security in the fight against cybercrime.
This latest addition to the CSC comes shortly after the implementation of the new EU Cybersecurity Act.
The long-awaited bill, which came into force in July, introduces a new framework for service providers to ensure their products are compliant with EU security standards.