There's one year to go until the Summer Olympics opening ceremony. Security teams will need 20/20 vision ahead of the world's biggest sporting event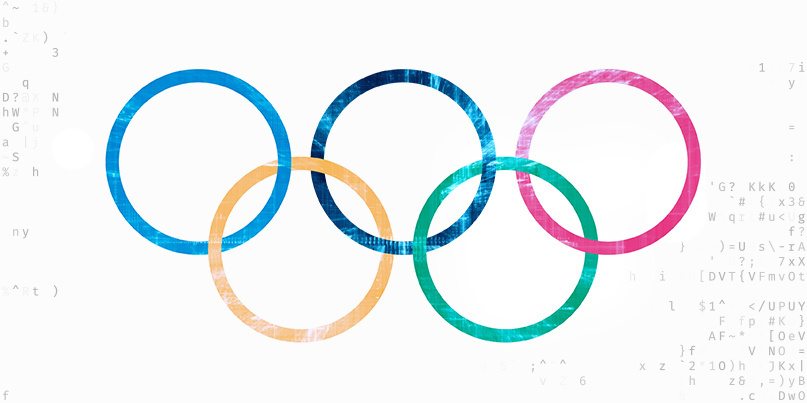 COMMENT It's exactly one year until the 2020 Summer Olympics begins in Tokyo, Japan.
The opening ceremony might seem a long way off, but if you're responsible for ensuring the safety and security of the information technology infrastructure that's necessary to deliver a major sporting event such as this, the pressure can be panic-inducing.
When we take into account prior incidents, such as the cyber-attack that was launched against the Winter Olympics in Pyeongchang last year, it isn't much of a stretch to speculate that something similar could happen in the upcoming games next summer.
The lesson to be learned is that something as basic as a disputed doping result could lead to unpredictable consequences.
This is a region that is no stranger to disputes among neighboring countries – something that could potentially influence certain 'patriotic' citizens to take it upon themselves to launch cyber-attacks.
When we factor in geopolitical complications, along with a global fan base, it would be little surprise if we were to see a distributed denial-of-service (DDoS) attack take place.
Of course, this might not be limited to a malicious actor. Network problems could conceivably be a result of a large audience trying to access systems to buy tickets, merchandise, or stream the games online.
Defenders will need to have resilient systems in place to be able to shore up the traffic spikes, both malicious and accidental.
The team that is responsible for protecting the games will also need to be wary of potential phishing attacks geared towards gaining access to internal systems.
Phishing attacks are effective, and the attackers will go out of their way to hoodwink their targets in all sorts of ways. There needs to be a strong email security defense in place in addition to a multi-factor authentication regimen to protect support teams from potential compromise.
During Tokyo 2020, there needs to be concerted effort towards shoring up onsite systems such as WiFi networks.
Attackers will never cease to amaze a defender with the lengths they might go to in order to compromise a target – so defenders can never become complacent.
An event as significant both in size and scope as the Olympic Games is an awesome collection of moving parts. For the attackers, this presents myriad potential opportunities.
My hat is off to the defenders who need to protect the games from DDoS, phishing, and infrastructure attacks. Theirs is a daunting task, but I trust that they will be ready for the challenge.
RELATED False flag? Russia 'blamed Olympics ceremony hack on North Korea'