Prime Minister says the new National Cyber Force will have its headquarters in the north of England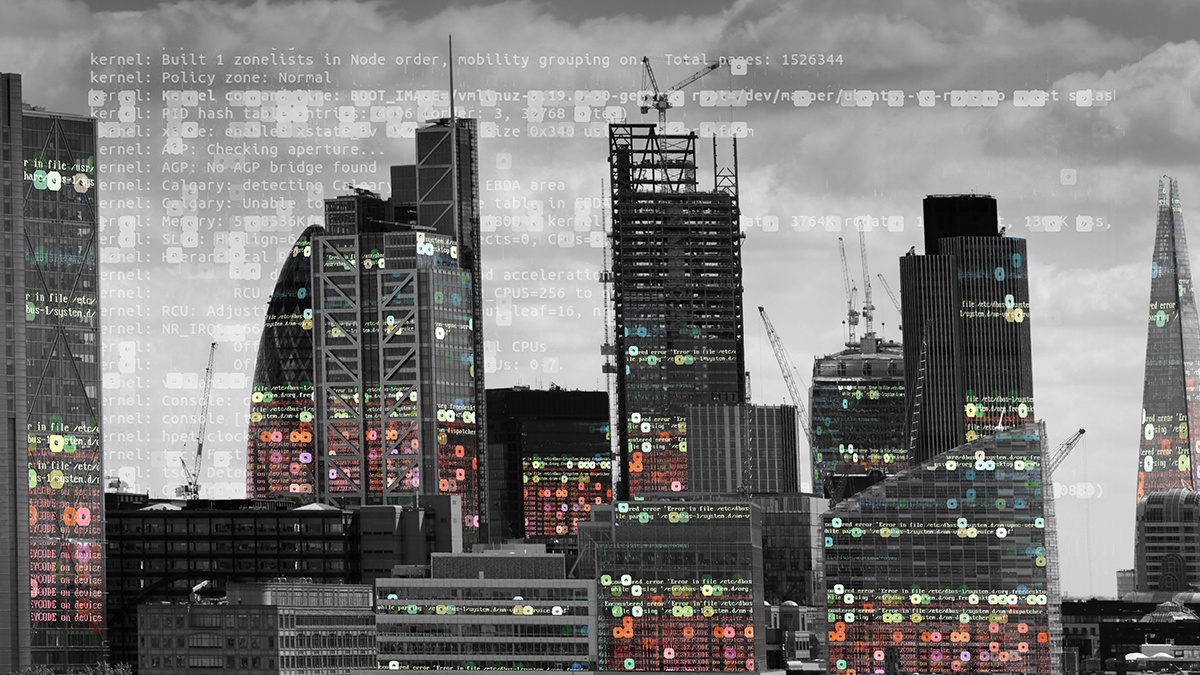 The digital realm is set to play a far greater role in the UK's defense, foreign, and security policies, according to a new government strategy.
The UK's latest review of defense and foreign policy states that the country will aim to become a "responsible, democratic cyber power".
'Cyber', according to the document, is now an emerging military domain, along with space. And the UK, which claims to be the world's third most powerful cyber power – after the US and China – plans to bolster its defenses against both nation states and serious organized crime.
The paper, 'Global Britain in a competitive age: The Integrated Review of Security, Defence, Development and Foreign Policy', is the first substantial defense review since 2015, and follows 2018's National Security Capability Review.
The policy document, which is far wider in scope than previous reviews, was delayed by the Covid-19 pandemic.
RELATED The age of Covid-19: Lockdowns and cybersecurity, 12 months on
Announcing the review's findings, Prime Minister Boris Johnson said the UK's new National Cyber Force (NCF) – whose existence was confirmed in November 2020 – will have its headquarters in the North of England.
This, Johnson said, will help create a 'cyber corridor' in the region. The NCF consists of elements from the armed forces, the security services, GCHQ, and the Defence Science and Technology Laboratory (DSTL) under a single command.
The NCF will act against terrorism, online exploitation, and hostile cyber acts against military targets.
The UK government is expanding military cyber capabilities too, including a new dedicated unit, the 13th Signals Regiment, also announced last year.
Defense-in-depth
Cyber will also form a key part of the deployment of HMS Queen Elizabeth, the Royal Navy's flagship.
However, the UK government's intentions for cyber go beyond defense, counter-terrorism or combating organized crime.
Read more of the latest cybersecurity policy and legislation news
The country will also be "at the forefront of global regulation on technology, cyber, digital and data", according to the Integrated Review. The government will act to bolster the UK's resilience too, including for critical national infrastructure.
"Our new, full-spectrum approach to cyber will transform our ability to protect our people, promote our interests around the world and make the lives of British people better every day," Prime Minister Boris Johnson said in a statement.
Steve Forbes, government cybersecurity expert at Nominet, the UK's official registry for .uk domain names, welcomed the announcement.
"The UK's ability to be a force for good in conducting offensive cyber operations to disrupt online aggressors is increasingly important as we continue to move all aspects of our lives online," Forbes said.
"With so much changing since the 2015 Strategic Defence and Security Review, it is paramount that as a society we have a robust and cutting edge approach to defending against high level nation-targeted attacks. Investment in 'home-grown' cyber is a wise move."
YOU MIGHT ALSO LIKE US Congresswoman proposes national data privacy law