NCSC proposes new code of conduct for app stores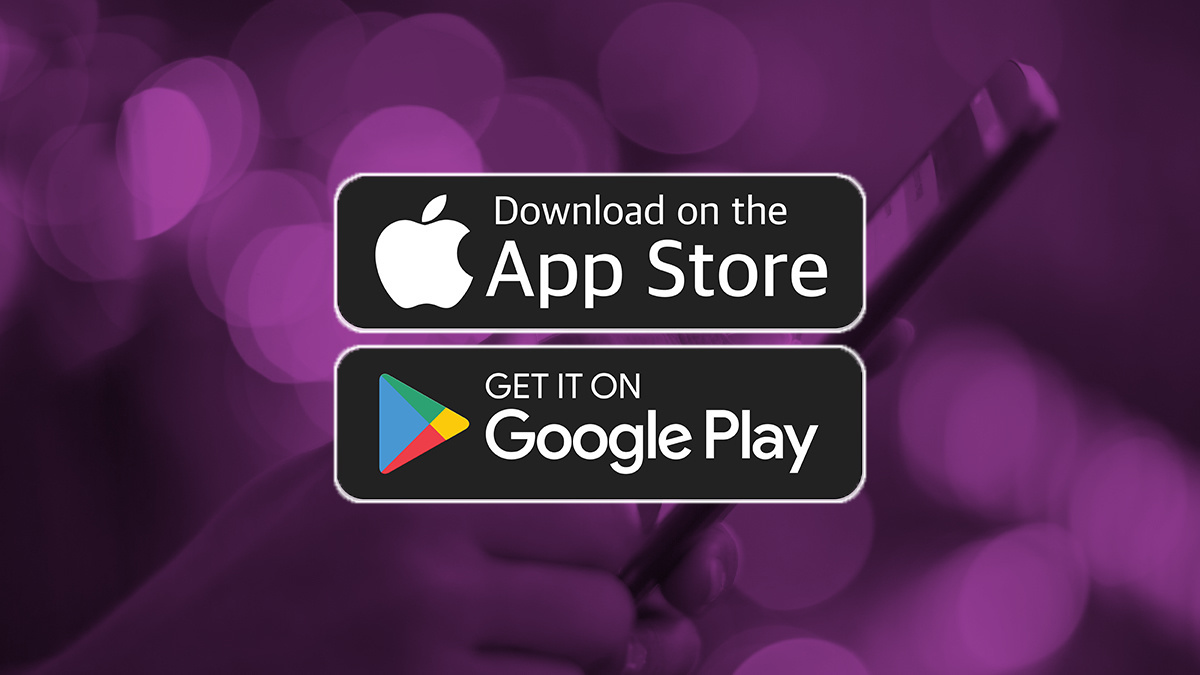 A report from the UK government has laid bare the risks of malicious mobile apps, as lawmakers call for tougher protections for consumers.
The report (PDF), published by the UK National Cyber Security Centre (NCSC), found that "people's data and money are at risk because of fraudulent apps containing malicious malware created by cybercriminals or poorly developed apps which can be compromised by hackers exploiting weaknesses in software".
The study, which conducted a review into the app store ecosystem from December 2020 to March 2022, detailed how 87% of UK citizens now own a smartphone, conveying a widespread attack surface.
Read more of the latest security news from the UK
"[M]alicious and poorly developed apps continue to be accessible to users, therefore it is evident that some developers are not following best practice when creating apps," the NCSC claims.
"Additionally, prominent app store operators are not adequately signposting app requirements to developers and providing detailed feedback if an app or update is rejected."
New rules
In response to the findings, the government is calling views from the tech industry on enhanced security and privacy requirements for firms running app stores and developers making apps.
Under new proposals, app stores for smartphones, game consoles, TVs and other smart devices could be asked to commit to a new code of practice setting out baseline security and privacy requirements, which the UK says "would be the first such measure in the world".
RELATED UK government reveals plans to become 'global cyber power' in 2022
Developers and store operators making apps available to UK users would be covered including Apple, Google, Amazon, Huawei, Microsoft, and Samsung.
The proposed policy would require stores to have a vulnerability reporting process for each app available. They would also be required to share more security and privacy information in an accessible way, including giving consumers information on matters such as why an app would need access to users' contacts and location.
NCSC technical director Ian Levy commented: "Our threat report shows there is more for app stores to do, with cybercriminals currently using weaknesses in app stores on all types of connected devices to cause harm.
"I support the proposed code of practice, which demonstrates the UK's continued intent to fix systemic cybersecurity issues."
'Crucial awareness'
Filip Verloy, EMEA technical evangelist at Noname Security, commented: "These types of initiatives raise crucial awareness of the security issues that we currently face and provide a healthy and necessary debate on the subject. This should prove useful even if it only accomplishes just that.
"However, there are a few flaws to the measures proposed. Firstly, Apple has already made it a point of differentiation to prioritize privacy and security and perform extensive moderation in their app store versus competitors.
"Secondly, there is no such thing as 100% certainty about security when it comes to software, though laying out best practices and increasing scrutiny will certainly help weed out the worst offenders."
YOU MAY ALSO LIKE UK government employees receive 'billions' of malicious emails per year – report