National Cyber Security Centre leads scheme to increase capabilities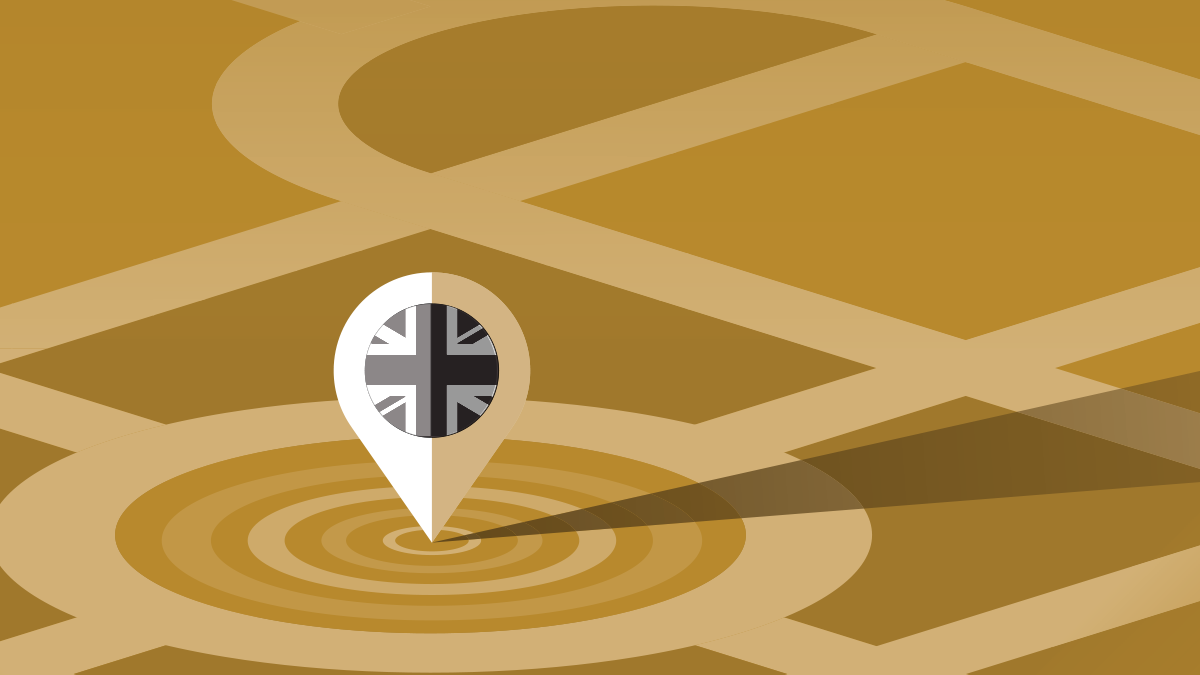 The UK government has laid out its plans to become a "global cyber power" in 2022 in a new policy document released last night (December 15).
In the statement from the National Cyber Security Centre (NCSC), British policy makers said next year will see an "advance" in cyberspace within the nation and its workforce.
It reads: "…this means more diversity in the workforce, levelling up the cyber sector across all UK regions, expanding our offensive and defensive cyber capabilities, and prioritizing cyber security in the workplace, boardrooms, and digital supply chains."
Read more of the latest security news from the UK

Indeed, diversity and inclusion are key drivers in the plans. The coming year will see a new adult scheme "which will ensure that people from all backgrounds have access to these high skill, high priority jobs," said the NCSC.
The government agency will also support the Cyber Runway scheme which aims to support 107 innovators in growing and develop their businesses, with the majority of member companies outside of London and the south east of England and a further 45% led by women and 52% run by founders from black and minority ethnic groups.
"Funding for these growth and skills programmes will be reoriented away from large, often London-based initiatives to a regionally delivered model which will mean more jobs and better opportunities for people across the UK," the release adds.
Alongside a key focus on diversity, the government also plans to improve cyber education for young people with its Cyber Explorers scheme, which includes an online learning platform.
Looking ahead
The plans include increasing funding for law enforcement in tackling cybercrime, more investment in the National Cyber Force, and expanding security assurance agency NCSC's research capabilities – including the opening of a new hub in Manchester.
Government agencies will also implement the Product Security and Telecommunications Infrastructure Bill to enforce minimum security standards in all new consumer-marketed smart products. This will prohibit default passwords from being supplied for consumer IoT devices such as cameras and broadband routers.
RELATED UK armed forces confirm cyber as fifth dimension of warfare
Anthony Gilbert, cyber threat intelligence lead at UK-based Bridewell Consulting, said: "I think one of the most compelling aspects of the strategy is the Cyber Explorers online training platform.
"Unless we all buy in to cybersecurity, there will always be gaps to be exploited, so developing young minds and giving people the skills and knowledge to be cyber secure is vital in proving our defense against malicious cyber activity."
Gilbert added: "Also, the plan focuses heavily on developing the skills of the future through greater awareness and training in young people, however, it has neglected the huge skills gap we have now.
"More action needs to be taken to upskill those who may have relevant security backgrounds but not cyber, to help fill the growing skills gap in the industry."
YOU MAY ALSO LIKE One in five UK infosec professionals say they've experienced discrimination at work