Russia blamed after internet knocked offline for many across the country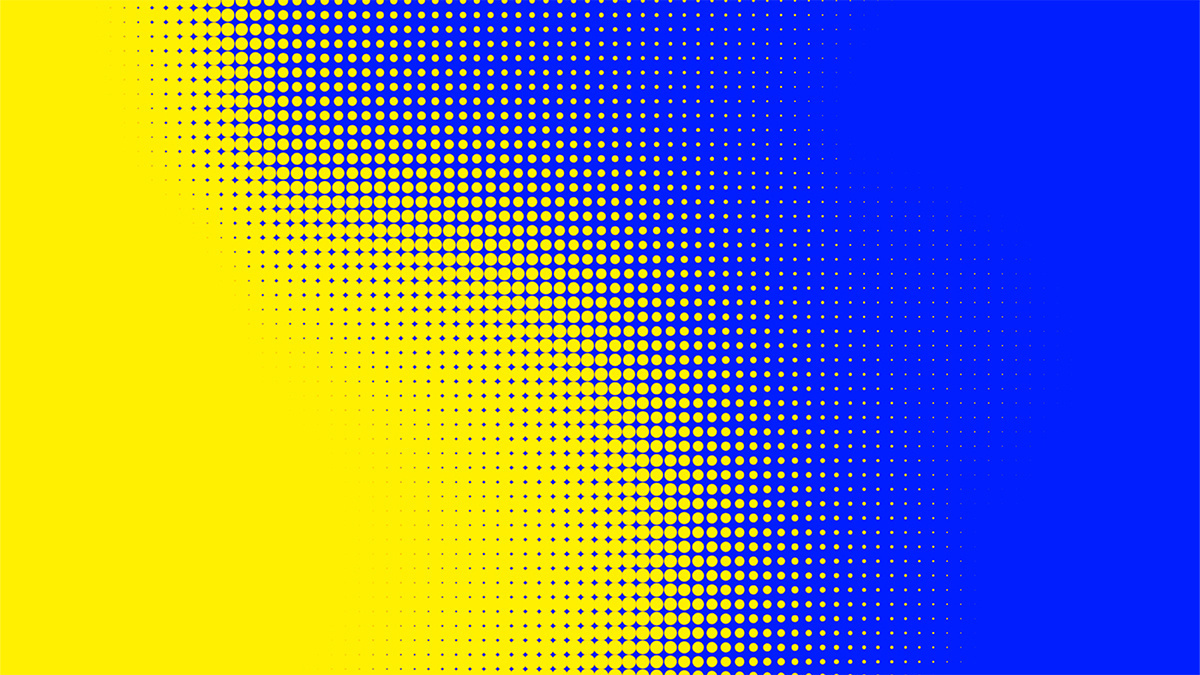 A Ukrainian internet service provider (ISP) that supplies the country's military was hit by a cyber-attack yesterday (March 28), knocking networks offline.
The State Service of Special Communications and Information Protection (SSSCIP) of Ukraine confirmed that the "powerful" assault against Ukrtelecom was repelled, however there was disruption to networks.
Some customers were restricted access in order to preserve communications networks for military and other high priority users.
Read more of the latest cybersecurity news about the invasion of Ukraine
The SSCIP wrote on Twitter: "In order to preserve its network infrastructure and to continue providing services to Ukraine's Armed Forces and other military formations as well as to the customers, #Ukrtelecom has temporarily limited providing its services to the majority of private users and business clients."
According to internet outage trackers, the incident began at around 10:00 UTC on March 28.
It has not yet been confirmed who was behind the attack, however suspicion has naturally turned to Russia.
Serious threat?
Russia has so far conducted fewer acts of cyberwar than expected in the eyes of the world's media.
The SSSCIP has, however, been collating evidence of attacks against Ukraine infrastructure which show no signs of slowing down.
RECOMMENDED Four Russian government employees charged over hacking campaigns
At a press conference yesterday, SSSCIP chairman Yurii Shchyhol remarked that "the first in the human history of cyberwar is under way".
He commented: "In this war, the entire IT community of the world are in their reaction against injustice and against the Russian troops' attempts to destroy our country.
"We are doing our best to stop the aggressor."
The Daily Swig has contacted SSSCIP to determine where the attack originated and will update this article accordingly.
DON'T MISS FCC adds Kaspersky products to list of national security threats as Russian invasion of Ukraine continues