Customer credit card details included in list of potentially stolen information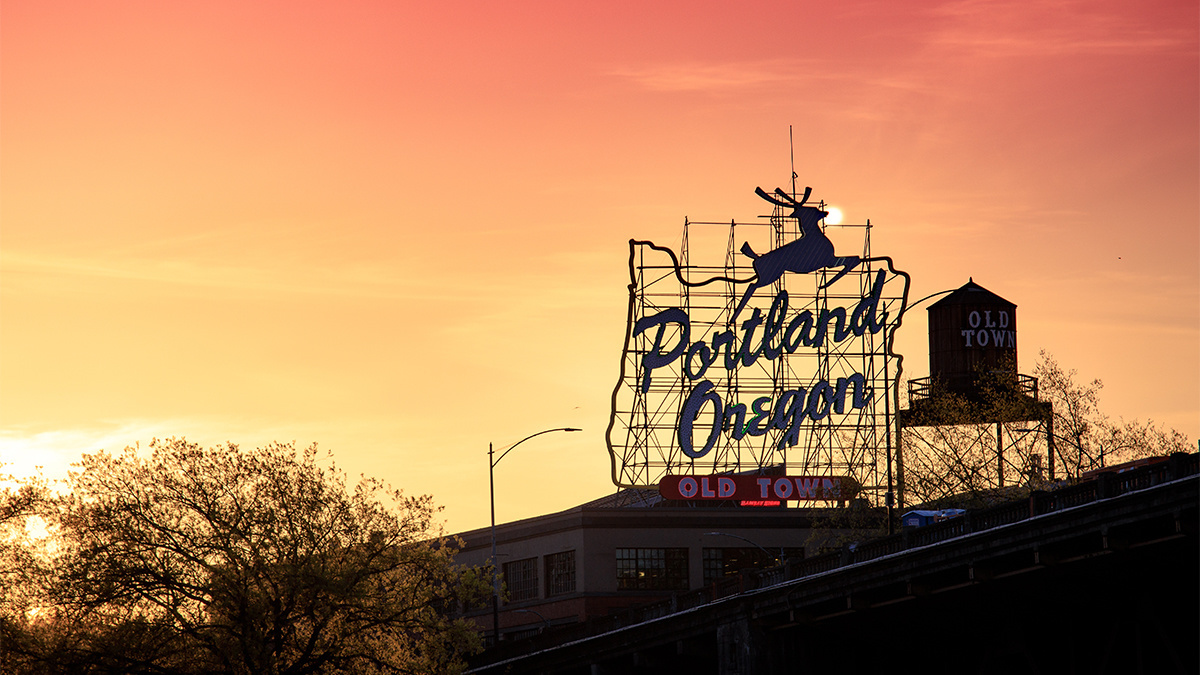 A data breach at an Oregon-based retailer has potentially resulted in the sensitive information of customers, including their payment card details, being compromised.
Made in Oregon, a regional retailer with five stores in the Portland area, confirmed its e-commerce site had suffered a breach lasting six months.
According to the retailer, an unauthorized third party accessed information in an attack dating from February to August this year.
Information including names, billing addresses, email addresses, and credit card details entered through the site was potentially accessed.
In a breach notification to consumers that was also posted on the Vermont Attorney General's Office website, the company said it wasn't aware of any other information being accessed.
Read more of the latest data breach news

The letter reads: "Working with consultants in computer forensics, we are conducting a thorough review of the potentially affected data and will notify you if there are any significant developments."
Made in Oregon is also offering those affected free credit monitoring protection.
The Daily Swig has reached out to Made in Oregon for comment and will update this article accordingly.

READ MORE Cruise operator Carnival suffers data breach – customer information potentially exposed