Last major core release of 2019 also includes accessibility improvements and email verification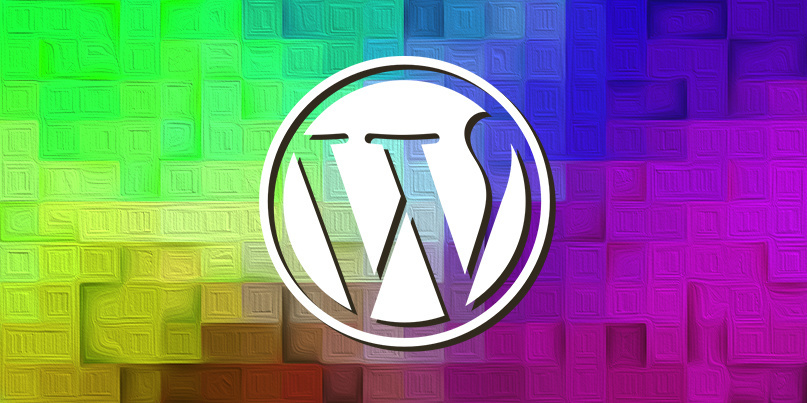 WordPress 5.3 launches today (November 12), complete with improvements to the Site Health security feature, new email verification functionality, and PHP 7.4 support.
From today, millions of sites running on WordPress will update to version 5.3 of the open source CMS platform – the last major core release of 2019.
Headline developments include accessibility improvements to the 'Gutenberg' block editor, along with the completion of PHP 7.4 compatibility efforts.
"PHP 7.4 is in the final stages of its release cycle," explained WordPress core committer, Jonathan Desrosiers. "Overall, the changes needed to declare full PHP 7.4 support were minor, and have all been made."
On the security front, WordPress 5.3 includes further improvements to the Site Health component.
Introduced back in February with the release of version 5.1, Site Health alerts website owners when plugins are using outdated versions of PHP.
The technology also assists with debugging common configuration issues and provides a means for users to access a site while it is experiencing technical difficulties.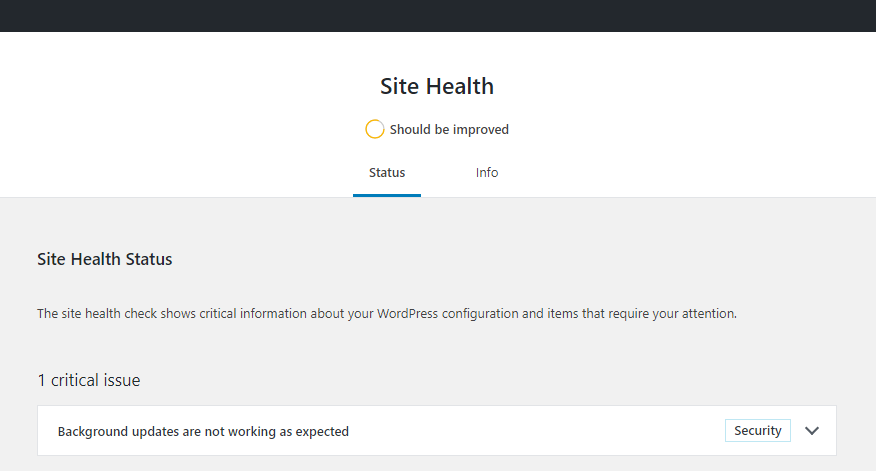 The Site Health security feature was launched earlier this year
"For WordPress 5.3, a handful of enhancements have been made to [the self-service area and error protection], as well as multiple minor improvements to provide the best possible experience," the release notes read.
In addition, WordPress 5.3 includes a new site admin email verification screen to help ensure this information remains accurate and up to date.
"The site's admin email… is a critical part of every WordPress site," said core contributor Justin Ahinon. "This new screen will help site owners remain in full control of their site, even as years go by."
The WordPress 5.3 Field Guide includes a detailed rundown of these, and other, developments.
Web admins who have turned off automatic updates will soon be able to upgrade to WordPress 5.3 manually through their dashboard.
RELATED WordPress 'coming soon mode' plugin developers fix raft of security bugs