Second major release of the year expands usability of PHP security tool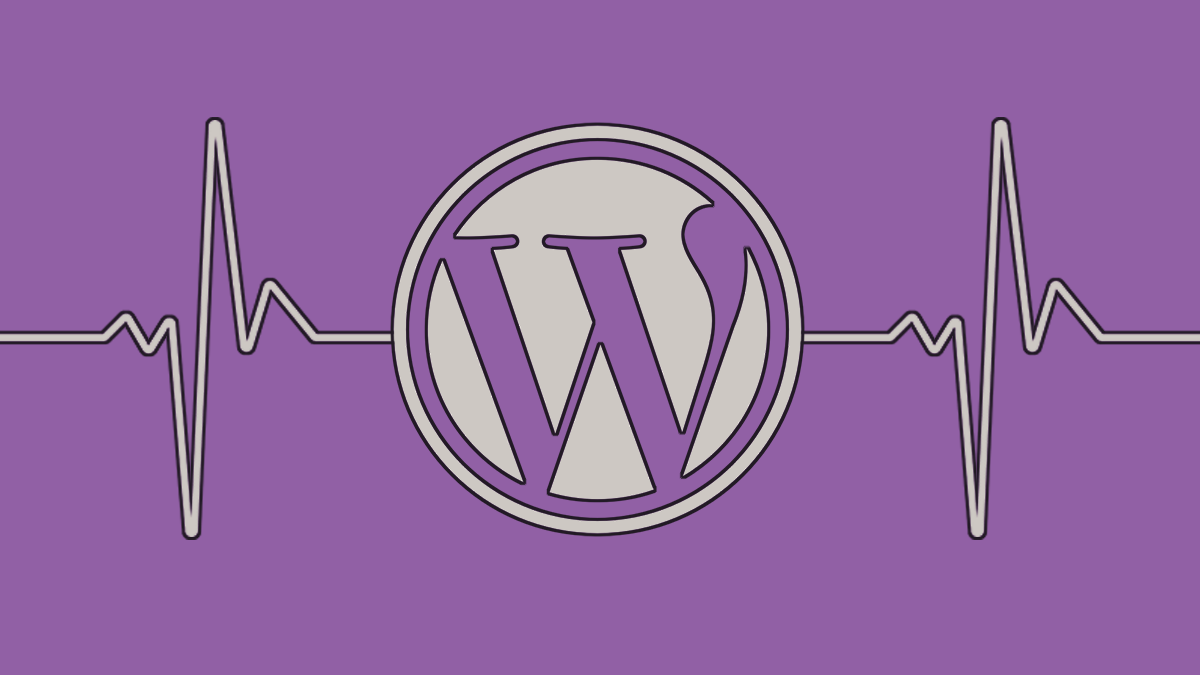 WordPress has extended its Site Health interface for developers, allowing for greater visibility over potential security flaws.
Version 5.8 of WordPress core, out today (July 20), allows web developers to extend the Site Health admin interface.
Read more of the latest WordPress security news

Developers will now be able to include their own tabs to allow website administrators to navigate their way around the Site Health portal more easily.
Check out the WordPress release notes for full technical details.
Better protection
Site Health was introduced in WordPress 5.1, released in February 2019, to alert site owners when they are running outdated versions of PHP.
RELATED WordPress 5.1 launches with Site Health security feature

When installing new plugins, Site Health will check to see if the add-on requires a version of PHP that's incompatible with the rest of the site – if so, WordPress will prevent web admins from installing it.
PHP, the main programming language used for websites built on WordPress, has become an attractive target for malicious hackers in recent years.
As such, being able to identify older, potentially insecure versions of PHP is an important tool needed to defend against attacks.
In addition to the Site Health improvement, WordPress 5.8 also includes several new block editor features, support for the WebP image format, an 'Update URI' header for plugin developers, and various REST API changes.
YOU MAY ALSO LIKE Firefox becomes latest browser to support Fetch Metadata Request Headers