Coordinated law enforcement will stop dark web criminality, says European agency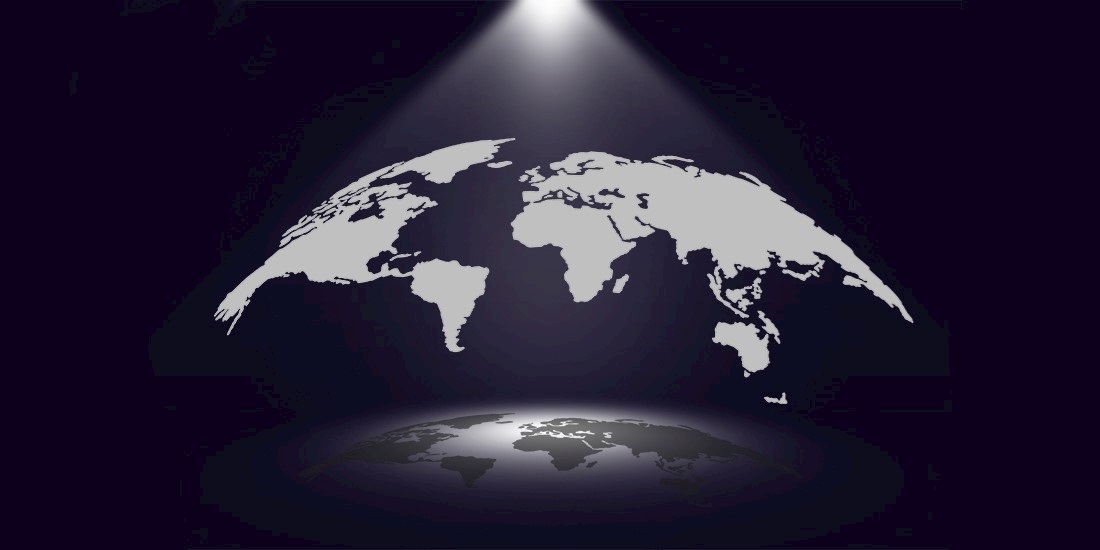 Europol, the European Union's crime fighting agency, has announced a new approach for investigating crime on the dark web – one that will see increased coordination between the law enforcement of member states.
A dedicated dark web team will oversee efforts in shutting down illegal activity taking place on the anonymous enabled internet, Europol said, and reduce the size of the underground economy where illicit items such as drugs, firearms, and hacker-for-hire services can be sold.
Europol was reporting its initiatives at a meeting at its headquarters in The Hague yesterday, where stakeholders from Eurojust, the European Commission, Interpol, and the European Monitoring Centre for Drugs and Drug Addiction were present for an event on tackling crime on the dark web – sites accessed through Tor.
Catherine De Bolle, executive director of Europol, said: "The event also marks the official launch of the new Europol Dark Web Team, which will provide operational and technical support to law enforcement in thwarting criminality on the dark web in a coordinated and multidisciplinary manner."
Certainly not new to cases of criminality on the internet, Europol has previously assisted with successful operations through the European Cybercrime Centre (EC3).
Last year, the agency joined forces with both the FBI and Dutch National Police to successfully shut down the criminal marketplaces Alphabay and Hansa, and, more recently, a website dedicated to selling custom Distributed Denial of Service attacks was put to a halt.
Europol said that continued collaboration between global agencies was the way forward in stopping dark web criminality, as lines between the offline and online world become more and more blurred.
"There's increasing concern about the misuse of the dark web and the technologies misused by criminals to run the criminal activities," Fernando Ruiz, one of the Europol Cybercrime Centre's head of operations, told The Daily Swig.
"In the past, we've coordinated with different teams in different areas of crime, such as cybercrime with drugs. We've realized that there's now a need for a better coordination of actions."
Earlier this year, the UK, which has representatives in Europol, made a £9 ($12 million) investment to bring down criminal online marketplaces, adding to the investigative work of the National Crime Agency's (NCA) dark web intelligence unit.
Ruiz said: "In most of the cases that we are coordinating on the dark web, the UK is always there. The UK is one of the active countries on this effort and we have an excellent coordination with them."
Many have been uncertain of how coordination between British and European law enforcement will work after Brexit, but have called for UK-EU security treaty that will work for all.