You decide who sees what websites you visit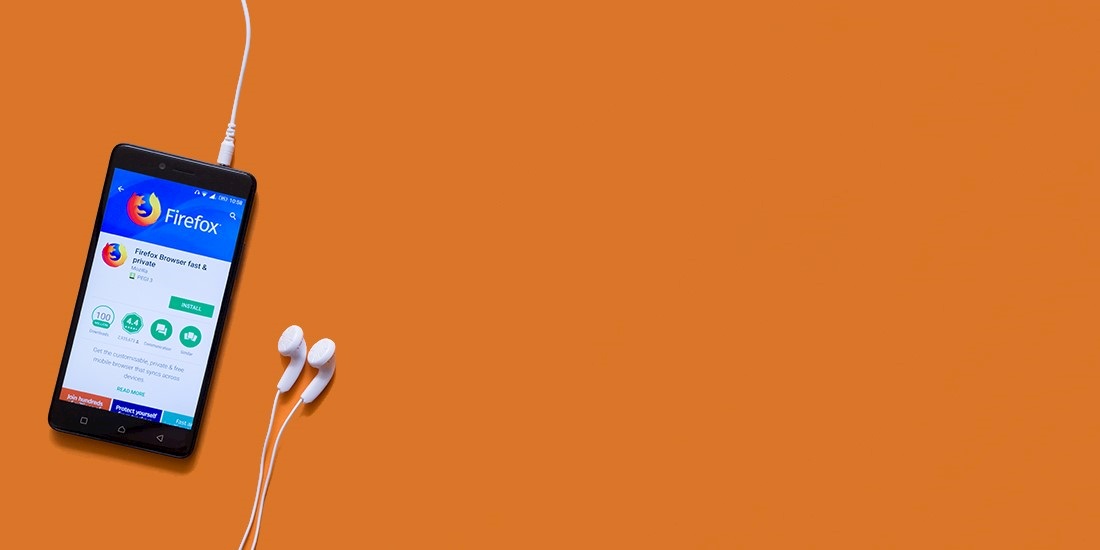 Firefox 65, the latest update to Mozilla's privacy-conscious browser, was rolled out yesterday with added features, making it easier for users to control who is tracking them while they surf the web.
Available now on Linux, macOS, and Windows systems, Firefox 65's new Content Blocking service removes trackers both in standard and in private mode.
"For anyone who wants to 'set it and forget it', this is currently the default where we block known trackers in Private Browsing Mode," said Nick Nguyen, vice president of product at Mozilla, in a statement published January 29.
"In the future, this setting will also block third party tracking cookies."
This is the standard setting within the new privacy controls where known trackers, including any pop-up or advertising spam, are blocked when using Firefox's incognito browsing option.
Users also have the option for greater autonomy over their data, albeit with a potentially annoying catch.
In Strict mode, Firefox 65 allows users to block all known and hidden trackers and cookies, which can cause some websites to break.
But for those that don't want to deal with any broken websites, the alternative Custom setting allows for "complete control to pick and choose what trackers and cookies they want to block".
This latest step in user privacy news comes a few weeks after Firefox announced that it would be disabling Adobe Flash Player for Firefox 69, expected to be released in September.
The move by Mozilla is seen as yet another improvement to the security of its browser as Adobe plans to end distribution of the bug-ridden Flash next year, The Daily Swig reported.
Microsoft also announced recently that it would be ending support for Internet Explorer 10 in January 2020.