One hundred students will be selected to develop their hands-on cybersecurity skills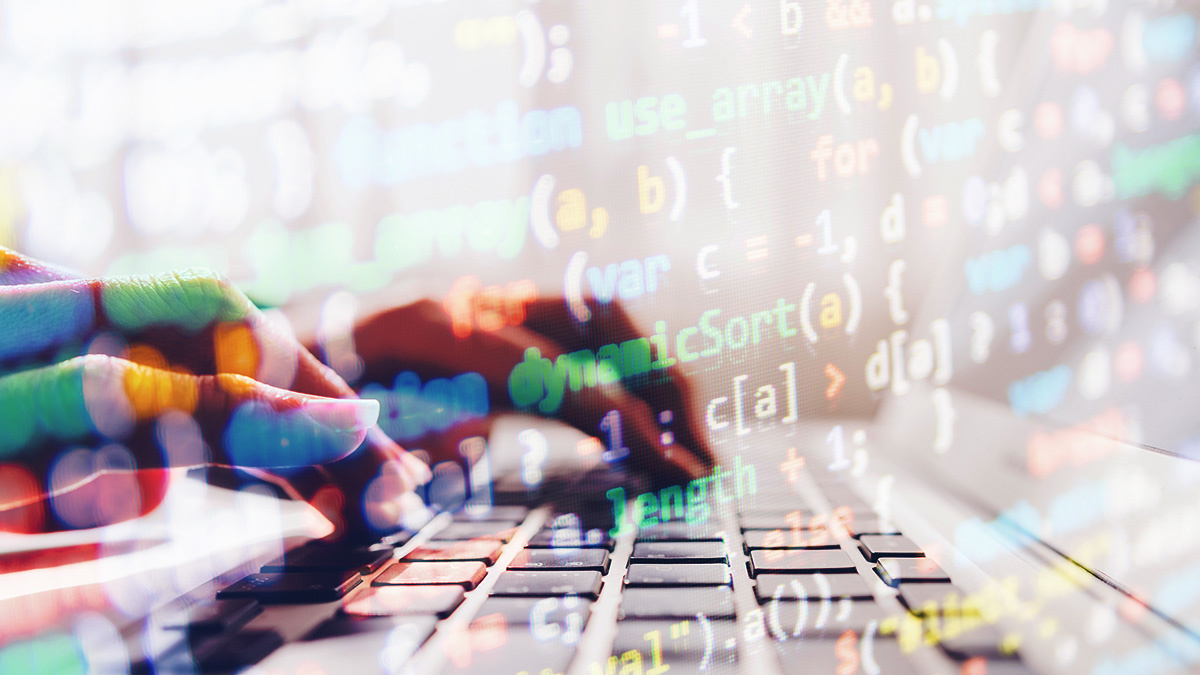 UPDATED Women in CyberSecurity (WiCyS) has launched a training program in partnership with Google and the SANS Institute that aims to give recent graduates the tools to pursue careers in cybersecurity.
The SANS Security Training Scholarship will see 100 female participants whittled down to 12 across a four-stage series of 'gamified' challenges, SANS courses, and mentorship opportunities.
Thwarting cyber-attacks
The program kicks off in August with a CyberStart Game, which is designed to foster creative thinking and instil technical skills in Linux, web attacks, programming, and forensics.
Playing the role of an agent for the fictional 'Cyber Protection Agency', players must thwart cyber-attacks to earn points and badges.
READ MORE Security in a Covid-19 world: Magda Chelly surveys the global infosec landscape
The top 30 performers will progress to stage two, where they will undertake a SANS CyberTalent Enhanced (CTE) Assessment that evaluates their technical aptitude and fundamental skills in general information security.
The 12 participants with the highest scores will then tackle the 48 interactive online modules that comprise SANS CyberStart Essentials, with a SANS certificate awarded upon completion.
Finally, the same 12 students will choose an advanced SANS training course, sit the associated Global Information Assurance Certification (GIAC) exam, and receive career mentorship and soft skills guidance.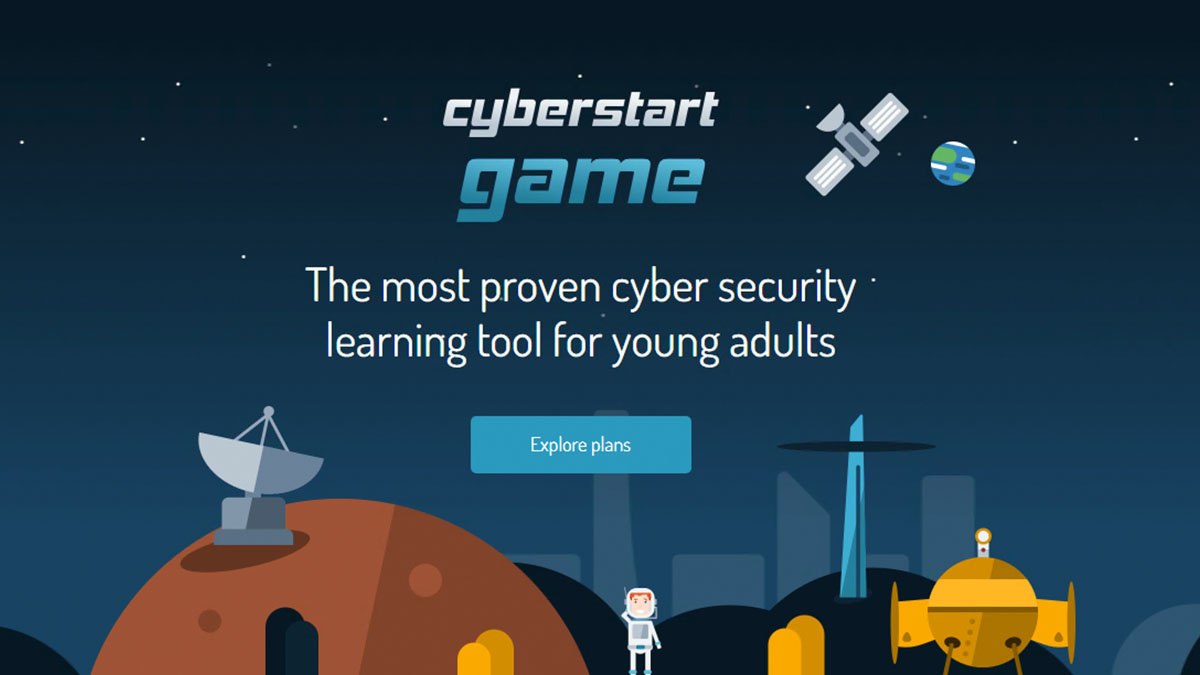 The scholarship kicks off with the CyberStart game
Max Shuftan, CyberTalent program director at the SANS Institute, told The Daily Swig: "The structure of the program draws on similar successful programs; it is designed to select individuals with the highest aptitude and passion for the final stages of training and certification.
"The early stages thus include competition but also provide gamified learning to both educate and identify those with the strongest aptitude and tenacity."
Students who fail to progress to the final stages should not be disheartened, he said. They "can join the WiCyS community, network with peers and employers, play the CyberStart Game to learn, and also pursue other resources available from SANS (e.g. Cyber Aces Online) or WiCyS."
Underrepresented voices
Women make up 24% of the global cybersecurity workforce, according to a 2019 report (ASHX file) published by (ISC)².
However, the organization also found that 7% of female infosec pros reach the heights of chief technology officer, compared with just 2% of men.
"Google and WiCyS are leading the way in providing opportunities for underrepresented groups to discover their cybersecurity talent," said Alan Paller, founder of SANS Institute, in a press release published this week.
RELATED Coronavirus response: How security certification and training orgs are tackling the global disruption
"With their support, 100 women will learn and practice hands-on cybersecurity skills in a fun, safe online environment, with top performers taking fundamental training and earning industry certifications."
Sarah Morales, Google's outreach program manager for security, said: "Google believes one of the ways we help grow representative talent pools is to deepen our partnerships with organizations such as WiCyS that serve underrepresented communities.
"By supporting efforts to provide greater access to free learning, Google is committed to bringing more diversity and inclusivity to the security community."
Professional development
Lynn Dohm, executive director of WiCyS, said the initiative "opens doors for positive professional development experiences to our community during these tiring Covid-19 pandemic times."
The deadline for submitting applications has now passed. The program begins on August 12, and students find out who proceeds to stage two on October 5.
Founded in 2013 with the backing of Cisco, Facebook, and Palo Alto Networks, WiCyS is a non-profit organization focused on helping female security professionals advance their careers.
The Daily Swig has contacted WiCyS and the SANS Institute for further comment. We will update the article if and when we hear back.
This article was updated on August 4 with additional comments from Max Shuftan from SANS Institute.
READ MORE Wicked6: Infosec esports competition spotlights women in the workforce