Japanese cryptocurrency exchange retrieves $2.3m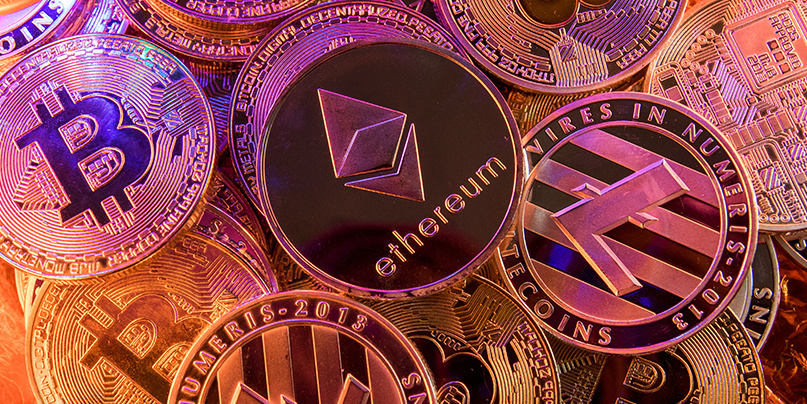 Crypto-exchange Bitpoint has reportedly recovered a small percentage of the $32 million stolen in a hack on its systems last week.
The Japanese exchange fell victim to cybercrooks on July 12, when the huge sum was stolen in various cryptocurrencies.
Yesterday, Bitpoint reportedly recovered JPY250 million ($2.3 million) found on overseas exchanges that were using a trading system provided by the company.
This brings the total loss down to JPY3 billion ($28 million).
The funds were stolen in Bitcoin, Litecoin, Ether, and XRP. Of the amount, JPY2.5 billion ($23 million) belonged to customers, while JPY1 billion ($9.2 million) belonged to the exchange.
This hack is just the latest incident in a wave of attacks that have targeted crypto-exchanges worldwide.
In January, a hack on New Zealand-based crypto-exchange Cryptopia saw a reported NZ$3.6 million ($2.4 million) stolen.
A month later, Slovakia-registered exchange Coinmama suffered a data breach that exposed the records of 450,000 users.
And in May, cybercrooks stole $40 million from Shanghai-based Binance before the exchange was praised for its disaster recovery efforts.