Around 60 staff members thought to have been made redundant following closure of NCSC-approved company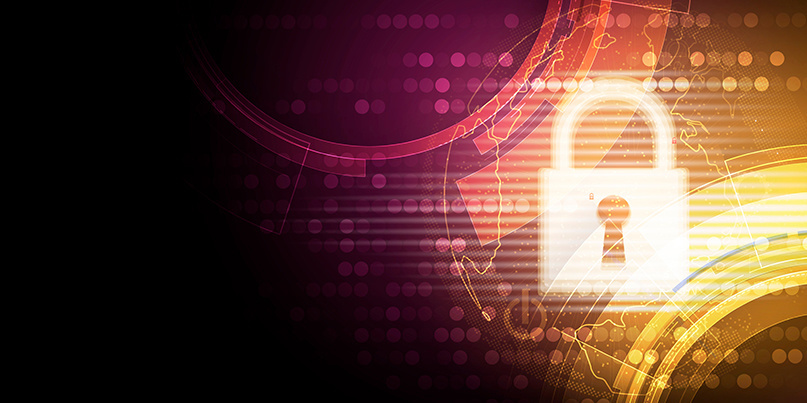 UK security start-up XQ Cyber has gone into administration, making around 60 people redundant in the process.
London-based David Rubin & Partners were appointed as administrators to the Tewkesbury, Gloucestershire-based XQ Digital Resilience Ltd – trading as XQ Cyber – late last month, as confirmed by a filing at Companies House.
XQ Cyber developed CyberScore, a security testing and rating service that converts raw vulnerability data into more easily digestible security remediation and risk management plans.
Several former XQ Cyber employees are using LinkedIn to look for fresh employment. Workers at the firm included a number of former GCHQ staffers.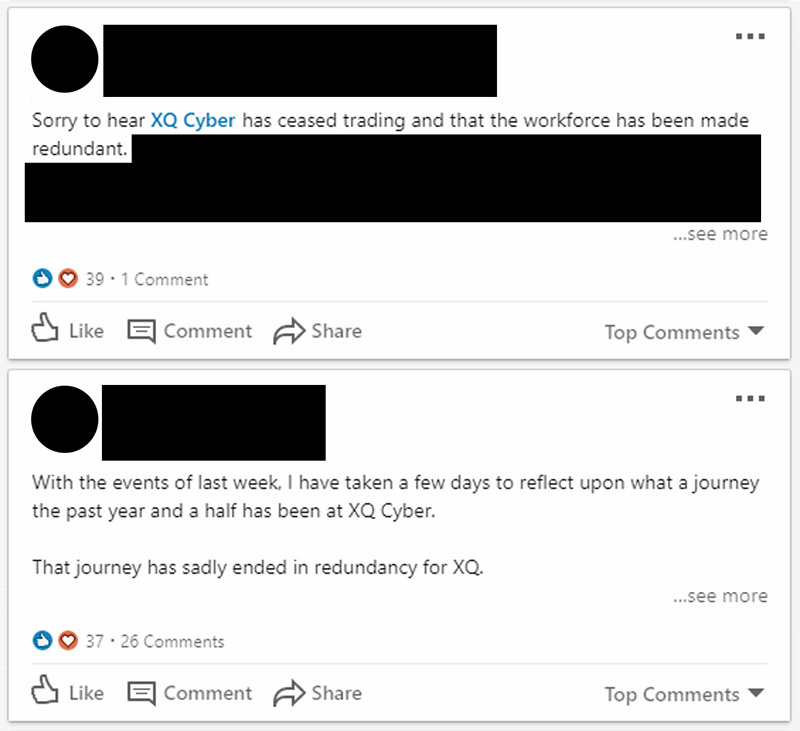 The closure of XQ Cyber is being discussed on LinkedIn
The closure of XQ Cyber comes against the backdrop of an otherwise buoyant cybersecurity market, both in the UK and internationally.
Some XQ Cyber staffers had joined the firm as little as six weeks ago, amid a series of seemingly positive developments for the firm during 2019.
The public sector UKCloud reportedly added XQ Cyber's CyberScore cyber security testing and rating tool to its portfolio in May, creating what seemed like a potentially lucrative sales channel in the process.
The NCSC-approved service provider was also featured as one of 20 UK security start-ups to watch in a profile in Information Age in June.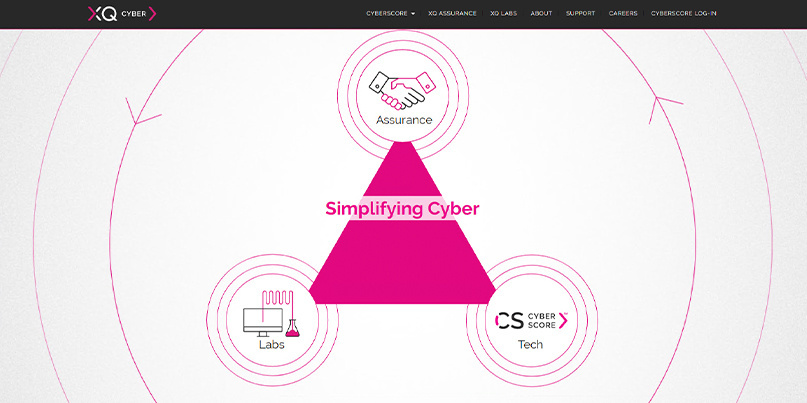 XQ Cyber was recently listed as one of 20 cybersecurity start-ups to watch
XQ Cyber's website remains up and running, but a call to the listed contact number on Thursday morning went unreturned at the time of going to press.
We also left a message requesting comment from David Rubin & Partners, the court-appointed administrators to XQ Cyber.
We'll update this story as and when more information comes to hand.
YOU MIGHT ALSO LIKE Gone phishing: NCSC hails Active Cyber Defence success