Eleven new projects will help protect the country's critical infrastructure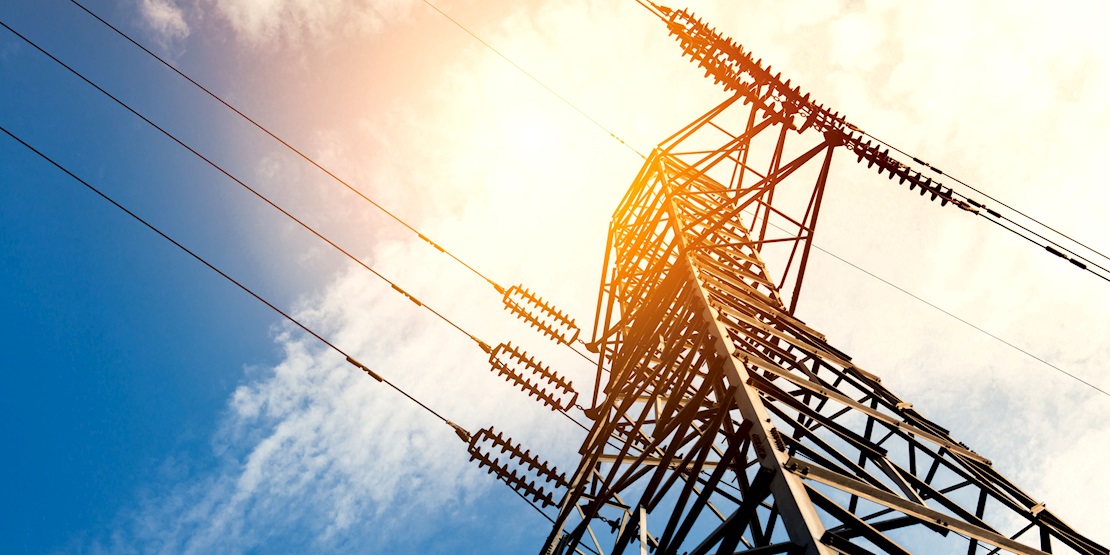 The US Department of Energy (DOE) yesterday announced it will invest a further $28 million in cybersecurity measures to protect critical infrastructure.
The DOE confirmed it will partner with energy providers, universities, and other organizations on 11 different projects funded by the US government.
These projects will "promote the industry's advancement of technologies" according to a statement, and will be funded by the Office of Cybersecurity, Energy Security, and Emergency Response (CESER).
CESER, which is propped up by $96 million in funding from President Trump's administration, was launched in February by US Secretary of Energy, Rick Perry.
Perry said at the time: "This new office best positions the department to address the emerging threats of tomorrow while protecting the reliable flow of energy to Americans today.
"DOE plays a vital role in protecting our nation's energy infrastructure from cyber-threats, physical attack, and natural disaster, and as secretary, I have no higher priority."
It comes after US authorities revealed in July that energy companies will be subjected to tighter rules in an effort to bolster security.
The Federal Energy Regulatory Commission (FERC) said it will be introducing updated reporting standards that will require utilities firms to report any attempt by cybercriminals to attack their systems.
Previously, it was only mandatory for companies to report incidents which had caused a compromise or disruption.
The DHS Industrial Control Systems Capabilities Enhancement Act was also approved by Homeland Security in the same month.
The bill includes added measures to reduce the risk of an attack on US systems, and requires the National Cybersecurity and Communications Integration Center (NCCIC) to "identify threats to industrial control systems" and address vulnerabilities in automated technology used in infrastructure.