Move comes following joint investigation between US and Vietnam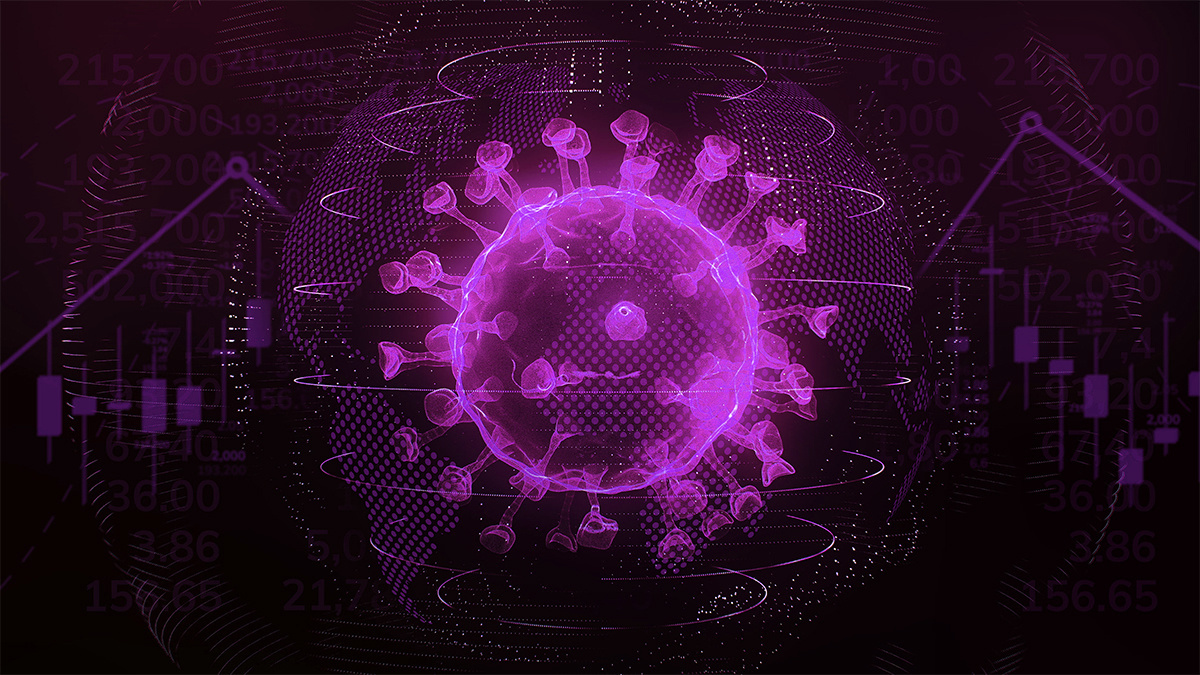 The US Department of Justice has acted to shut down 300 fraudulent websites exploiting the coronavirus pandemic.
A temporary restraining order has been filed against three defendants to block access to websites purporting to sell fake goods.
The accused, Thu Phan Dinh, Tran Khanhm, and Nguyen Duy Toan, all residents of Vietnam, are alleged to have set up more than 300 websites supposedly selling products that became scarce at the start of the pandemic, including hand sanitizer and disinfectant wipes.
Victims from 50 US states attempted to purchase these items, the DoJ said, but once they had sent money, they never received the goods.
A statement from the DoJ alleges that the defendants set up hundreds of email accounts with a US-based payment processor to effectuate the scheme and keep it hidden from law enforcement.
The incident comes after a joint investigation between the Homeland Security Investigations (HSI) unit, US Immigration and Customs Enforcement (ICE), and the Vietnam Ministry of Public Security.
RELATED Malicious advertising slingers up the ante during Covid-19 pandemic

"Unfortunately the Global Pandemic has given criminals and criminal organizations a new opportunity to take advantage of our communities by targeting vulnerable populations through financial fraud schemes, the importation of counterfeit pharmaceuticals and medical supplies, and illicit websites defrauding consumers which continue to compromise legitimate trade and financial systems," said HSI Tampa Acting Special Agent in Charge Kevin Sibley.
"Through our investigations under Operation Stolen Promise, HSI will continue to disrupt and dismantle these criminal networks as well as those who are exploiting the pandemic for their own financial gain."
Fraudsters often exploit natural disasters such as Covid-19 to scare vulnerable people into handing over money or data.
In March this year, in the early days of the pandemic, the US shut down a website claiming to offer a coronavirus vaccine.
As detailed in a civil complaint (PDF), the operators of the website 'coronavirusmedicalkit.com' are accused of engaging in a "predatory wire fraud scheme" seeking to profit from the confusion and widespread fear surrounding the disease.

READ MORE Phishing scammers pose as World Health Organization to exploit coronavirus fears