'Federal agencies and private companies need creative leaders'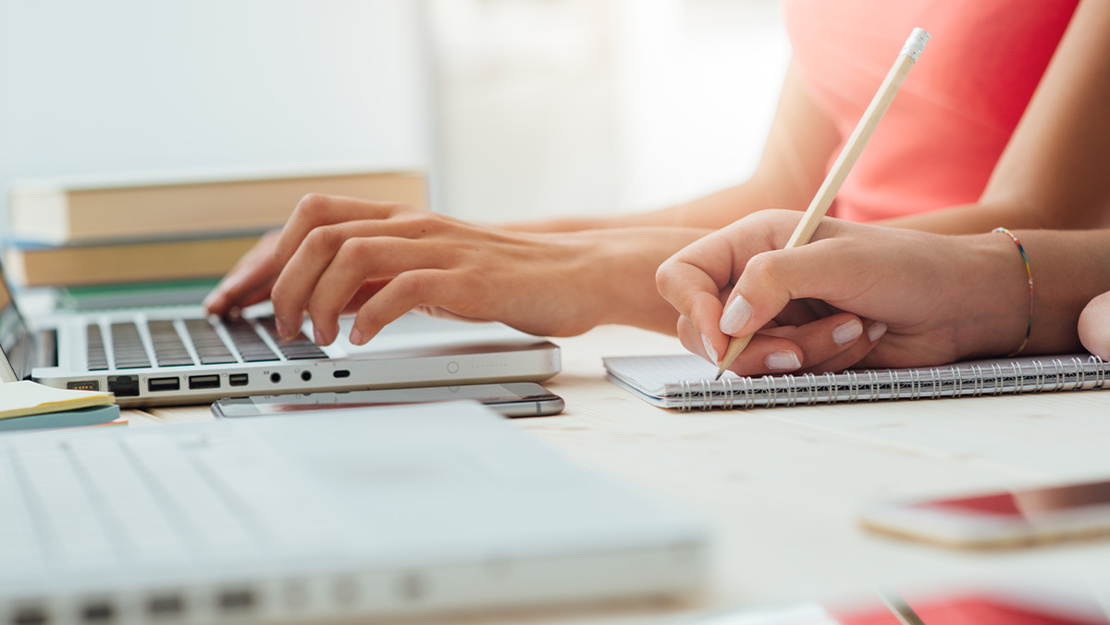 Carnegie Mellon University has launched a cybersecurity master's program to help train the next generation of infosec professionals.
The program is to be mostly conducted online with some in-person sessions taking place at the university's Washington, D.C. campus, Carnegie Mellon, which has its main campus in Pittsburgh, Pennsylvania, said in a recent press release.
"Cybersecurity-DC will create a robust pipeline of highly skilled mission-ready security professionals where it's needed most – in the heart of the national capital area region," said Gregory Touhill, an adjunct faculty member for the new course and president of Cyxtera Federal Group.
"Federal agencies and private companies need creative leaders with the blend of skills we teach to better manage risk while defending their organizations and stakeholders against emerging threats.
"Our graduates will emerge from the program best positioned to have an immediate positive impact as leaders in their organizations."
Working professionals
The cyber master's program is to launch in August 2020 and will include between 20 and 25 students at the start of the fall term, Allison Frankoski, program director of Carnegie Mellon's Master of Science and Information Technology course, told The Daily Swig via email.
"This new program is a spinoff of our current Master of Science in Information Technology degree with a focus in Information Security and Assurance from the Heinz College at Carnegie Mellon University," Frankoski said.
LISTEN NOW SwigCast, Episode 6: EDUCATION
Students from diverse academic and professional backgrounds will be considered.
"Both programs are intended for working professionals to do part-time in an online format," said Frankoski.
"However, the differences with this new program include a cohort model with more focused coursework tailored for cybersecurity professionals in this region, regular onsite weekends in Washington, D.C. for students to engage in person with faculty, fellow students and industry leaders, and lastly, a capstone project where they will break into smaller teams to address a real-world security problem."
Cyber skills gap
According to CyberSeek, an interactive tool providing real-time analysis of the cybersecurity job market in the US, there are currently 504,300 jobs that need to be filled in the sector nationwide.
The US cybersecurity sector currently employs around 997,000 professionals.
Last month, in a similar vein to Carnegie Mellon, the University of Wisconsin-Whitewater launched an online cybersecurity master's course to supply the Midwest region with the skills needed to maintain the security of its critical infrastructure systems.
"We anticipate the program will be quite successful," said John Chenoweth, dean of the university's College of Business and Economics, in a press release announcing the new degree program at Wisconsin-Whitewater.
"Our highly qualified faculty are fully committed to cybersecurity and have numerous industry contacts."
The announcement from Carnegie Mellon comes as universities are forced to move their lectures online due to switch to remote working that has occurred worldwide in response to the coronavirus pandemic.
Many cybersecurity certification and training organizations continue to make their modules available online.
RELATED Wisconsin university launches online cybersecurity course