Enhanced Tracking Protection now enabled as standard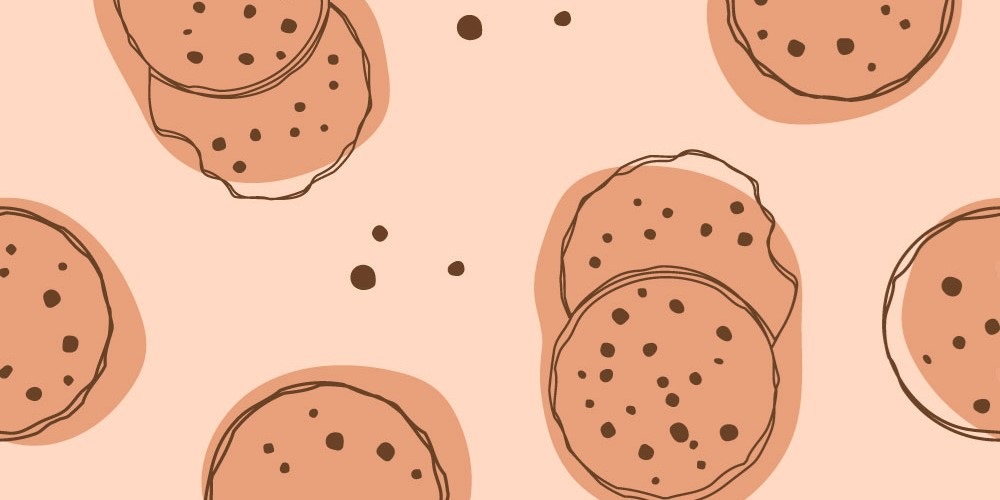 Known trackers and third-party tracking cookies will now be blocked by default for all new and existing Firefox users, Mozilla has announced in a blog post.
The latest feature, Enhanced Tracking Protection, expands on protection already found when surfing with Private Browsing mode in Firefox, and still gives users control over the sites they wish to interact with.
Enhanced Tracking Protection was first introduced in January of this year, and widening its scope is generally seen as Mozilla's continued commitment to spreading privacy-focused tools online.
"Enhanced Tracking Protection will be practically invisible to you and you'll only notice that it's operating when you visit a site and see a shield icon in the address bar next to the URL address and the small 'I' icon," Dave Camp, senior vice president of Firefox, wrote.
"When you see the shield icon, you should feel safe that Firefox is blocking thousands of companies from your online activity."
Third-party trackers that have been previously identified in a list compiled with Disconnect will be blocked – thousands of websites dedicated to cryptomining or analytics that won't break a user's web experience if restricted.
In addition to standardizing its Enhanced Tracking Protection, Firefox released an update to Facebook Container – an extension that isolates a user's Facebook identity from all other online activity, which first came about due to the Cambridge Analytica data scandal in March 2018.
The update blocks Facebook's share and like buttons, Camp said, features that are sometimes embedded in websites unbeknownst to users.
"This blocking makes it much harder for Facebook to build shadow profiles of non-Facebook users," Camp added.
Firefox also released a new Lockwise desktop extension – an integrated password manager for desktop and mobile – and improved its Firefox Monitor service, adding a dashboard to notify users if their email address has been compromised in a data breach.
Over 635,000 people have signed up to Firefox Monitor since September 2018.
"Through the breach dashboard, you'll receive a quick summary of updates for all registered email accounts," Camp said.
"You'll be able to easily identify which emails are being monitored, how many known data breaches may have exposed your information, and specifically, if any passwords have been leaked across those breaches."