A one million milestone for the Web Security Academy
Dafydd Stuttard | 26 May 2020 at 13:55 UTC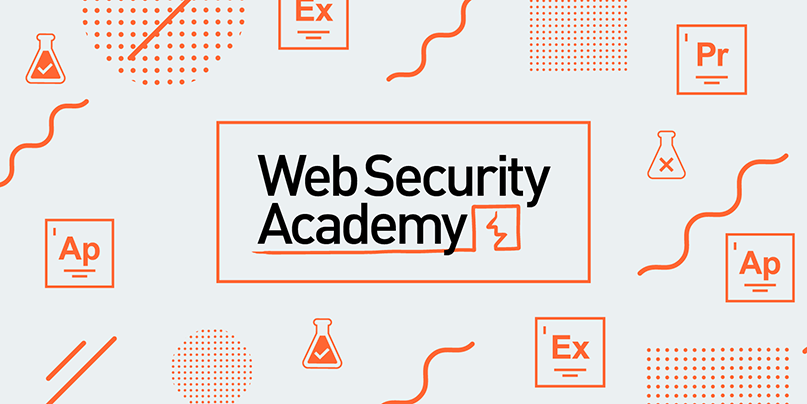 13 years ago, I wrote The Web Application Hacker's Handbook. Fast forward to today, two editions and the release of the Web Security Academy later, it's clear that people still have a huge appetite for learning about web security.
This week marks our one millionth user on the Web Security Academy. This is a huge testament to the incredible content produced by the PortSwigger team, and an overwhelming amount of dedication and enthusiasm from our community.

We launched the Web Security Academy in April 2019, initially with four "classic" topics. Now, we have nearly 150 interactive labs covering 15 vulnerability classes. Our labs are accessed by tens of thousands of individuals each month, and serve beginner, intermediate, and expert hackers. The Web Security Academy remains completely free.

To mark the one million milestone, we'll be celebrating this week with a number of giveaways, so make sure you're registered and keep an eye on our Twitter and LinkedIn pages for details.

If you haven't done so yet, you can register for the Web Security Academy here.

In another milestone, PortSwigger is now on YouTube, and we've created a video to mark reaching 1 million people. Enjoy the video, keep enjoying the Academy, and most of all, have fun!
Follow, like, and share using #WebSecurityAcademy