Buy a Burp Suite Certified Practitioner exam, pass before 15 Dec, and we'll refund your $99. –

Find out more

Customers and case studies
How Burp Suite enables the world to secure the web.
What our customers say about us
Net Promoter Score.
of AppSec engineers perform more effectively with Burp Suite.
of our customers would recommend Burp Suite.
of penetration testers said Burp Suite is "best in class" software.
Based on a recent TechValidate survey of Burp Suite Professional users
9/10 of surveyed application security engineers agree that Burp Suite is great value for money. Source: TechValidate survey of PortSwigger customers
Web Security Academy - Hall of Fame high flyers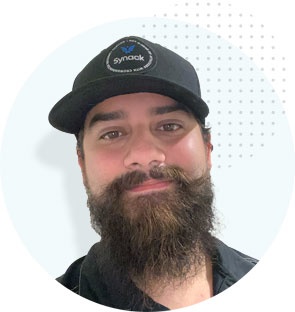 To find a place that had all of that information in one location, with a consistently high quality of labs, especially being free, it's a no-brainer. Why wouldn't you dive right into it?! Johnny Villarreal
Read about Johnny's Web Security Academy experience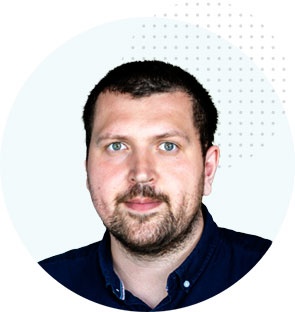 I find that having Burp Suite Pro is really helpful for some of the Web Security Academy labs, so as I'm learning more skills by doing the labs I'm also learning how to use Burp Suite better as well. I just don't think I'd be able to learn the same kinds of skills, to the same level, by doing OSCP or any of those kinds of qualifications. Kamil Vavra
Read about Kamil's Web Security Academy experience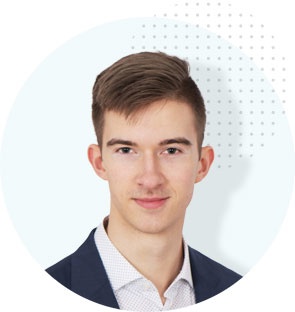 PortSwigger is a huge company in the cybersecurity field that gives back and creates a community. The way that Burp has developed, how you listen to the community, and create free learning materials. It's absolutely amazing. Andres Rauschecker
Read about Andres' Web Security Academy experience

Burp Suite by the numbers
Burp Suite is trusted by some of the largest and most recognizable organizations in the world.
used by
50,000+
customers
across
13,000+
organizations