Customers and case studies
How Burp Suite enables the world to secure the web.
Customer profiles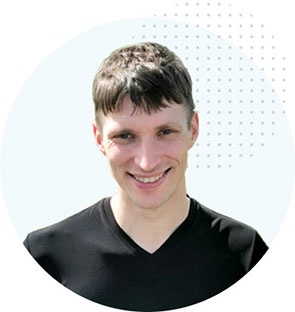 With the wide range of different extenders, almost everything can be done directly from Burp Suite without needing to use Python scripting. I extensively use OAST and IAST, which is a perfect combination for pentesting. Andrej Šimko Security Associate Manager, Accenture
Read full customer profile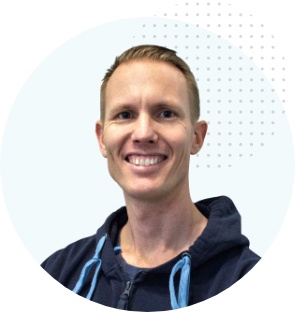 Burp Suite Professional is our main tool for all manual web application testing. The Intruder module makes it easy to automate testing of different input parameters. I've also used it successfully for brute-forcing usernames or object references. Håkon Lønmo Head of Penetration Testing, BDO AS Norway
Read full customer profile
What our customers say about us
Net Promoter Score.
of AppSec engineers perform more effectively with Burp Suite.
of our customers would recommend Burp Suite.
of penetration testers said Burp Suite is "best in class" software.
Based on a recent TechValidate survey of Burp Suite Professional users
9/10 of surveyed application security engineers agree that Burp Suite is great value for money. Source: TechValidate survey of PortSwigger customers
Burp Suite by the numbers
Burp Suite is trusted by some of the largest and most recognizable organizations in the world.
used by
50,000+
customers
across
13,000+
organizations