Burp Suite v1.2 released
Dafydd Stuttard | 14 December 2008 at 14:00 UTC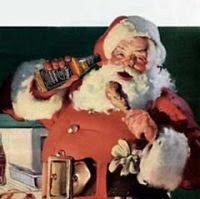 Burp Suite v1.2 is now available to download. This is a major upgrade with a host of new features, including:
Site map showing information accumulated about target applications in tree and table form
Suite-level target scope configuration, driving numerous individual tool actions
Display filters on site map and Proxy request history
Suite-wide search function
Support for invisible proxying
Fully fledged web vulnerability scanner [Pro version only]
Ability to save and restore state [Pro version only]
The series of posts below this one describe the new features in more detail.
Many thanks to everyone who helped with the beta testing and gave me their feedback - this was much appreciated.
Have fun!