MDSec online training labs
Dafydd Stuttard | 20 September 2011 at 13:23 UTC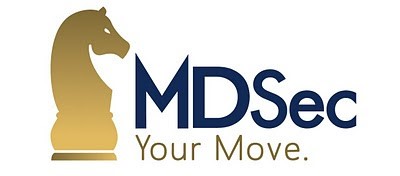 Now that the second edition of The Web Application Hacker's Handbook is being shipped, it's time to start talking about the online training labs that accompany the new book. These labs are:
Written by the authors of WAHH.
Available online and on-demand, for you to use as you work through the book.
Very extensive, containing over 300 individual examples demonstrating almost every kind of web application vulnerability.
Cheap, costing only $7 per hour to use.
Hosted, fashionably, in the cloud, so you get your own server to play on, without worrying about interference from other lab users.
We hope that these labs will make the new edition of the book even more effective as a learning resource, letting you try for yourself any particular vulnerability types or variations that you have not encountered in the wild.